When your passion Alien project falls through, you go Robocop.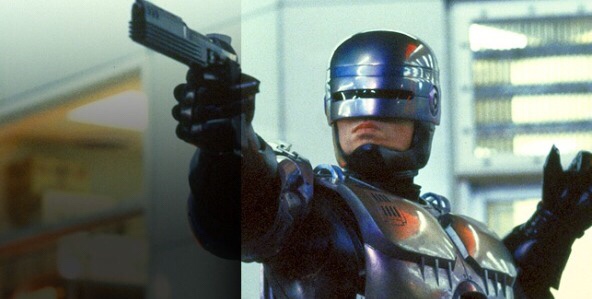 On July 11th, Deadline.com reported that District 9 auteur Neill Blomkamp will direct the upcoming Robocop sequel, currently titled Robocop Returns. MGM's planned revival of franchise will include the writers of the 1987 film, Ed Neumeier and Michael Miner, who will serve as the producers. The script was originally penned by them as a sequel to the first film (not the Joel Kinnaman one) but never amounted to anything until now. Justin Rhodes, the guy who wrote the most recent Terminator movie, will provide a rewrite of the material.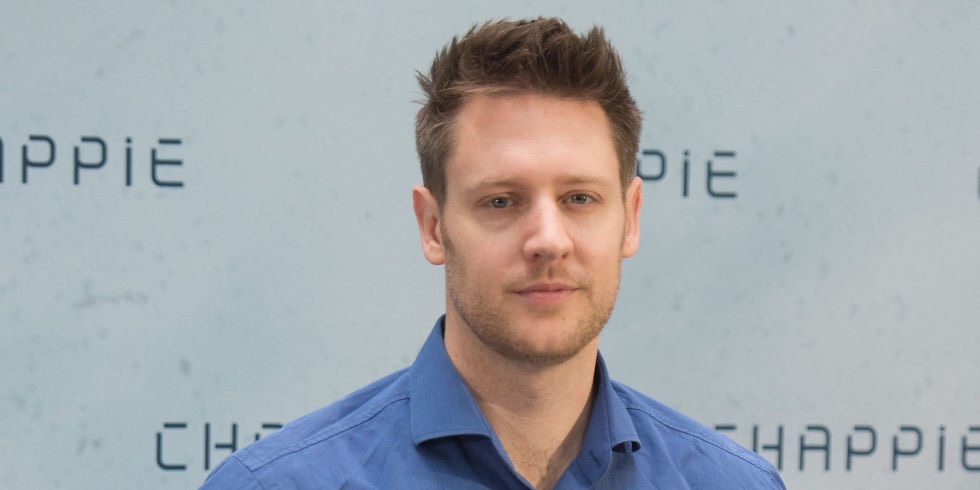 Deadline's piece further dives into what happened with the script back in the day. It was sold on spec (when write something without being paid) to Orion and for a little bit gain some traction on the way to being green lit. When it was all said and done, Paul Verhoven, the director of Robocop didn't want to do a sequel. Couple that with the 1988 writers strike, getting kicked off the project, Frank Miller stepping in, a new director, things kind of fell apart for Neumeier and Miner.
But in the end, they'll finally have their chance to get their movie made. Blomkamp has proven over the years that science fiction is his specialty. District 9 was nominated for an Academy Award and if there was ever a franchise in need of a shot of genius… it's Robocop.
By Adam Chmielewski
@PolishKaiju
Photo Credits- Orion/DigitalSpy
Does the world need another Robocop reboot? Let Nerdbot know in the comments!!