You know Chris Hardwick right? Remember him on MTV's Singled Out? Or how about AMC's Talking Dead?
The ever growing category of men in Hollywood who have committed or been accused of sexual misconduct, just added another member. On June 14th, Medium.com published an article by Chloe Dykstra detailing a Phantom Thread from Hell-esque relationship between herself and famed talk show host. And dude, this is some messed up shit.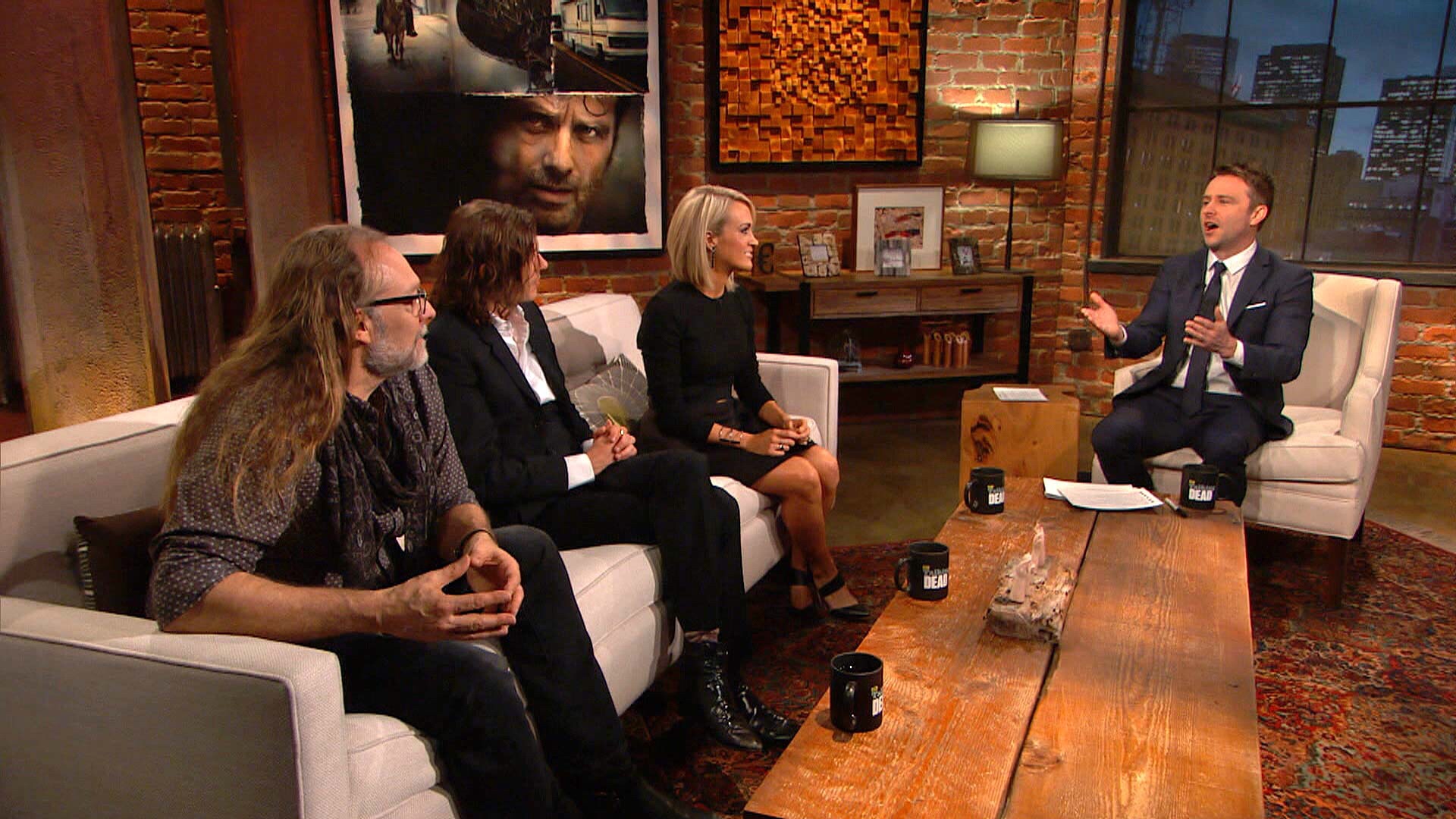 I will note that while not being mentioned by name, key details suggest the identity of the abuser to be Hardwick.
To read the piece in Chloe's voice (and you should) click here.
I'll give you a summary of a few of the events just to give you an idea.
She begins with describing the initial struggle to even write the article, consulting family, friends, therapists, everything. After what I'm assuming was years of feeling defeated (to say the least), Chloe was finally able to put her thoughts on the page. The final result makes Kevin Spacey look like a normal guy. For starters, Hardwick refused to let her drink, speak in public, no male friends, and no photos. Which is weird because Hardwick is a total Instagram diva.
The real sick stuff is rooted in his controlling personality. Dykstra highlights being stuck in a hotel room while Hardwick hit the convention floor trying to score with another actress. Then comes the sexual assault, and it's weird AF. He would expect her to be "ready" every night regardless of her emotions, when she didn't want to, he would guilt her into satisfying him.
Ultimately she also maintains her career was stilted by being blacklisted by Hardwick after the fall-out of the relationship.
The article goes on and on listing the horrors he subjected her too. There's an anecdote about hitting rock bottom and thoughts of suicide.
Seriously, read her article.
It's weird how your perception of a person could change so quickly. If proven true, or there's an admission of guilt, it could mean real trouble for Hardwick. I could only hope nerdist.com creates some distance from him ASAP.
By Adam Chmielewski
@PolishKaiju
Photo Credits- AMC
Is Chis Hardwick a total creep? Let Nerdbot know in the comments!