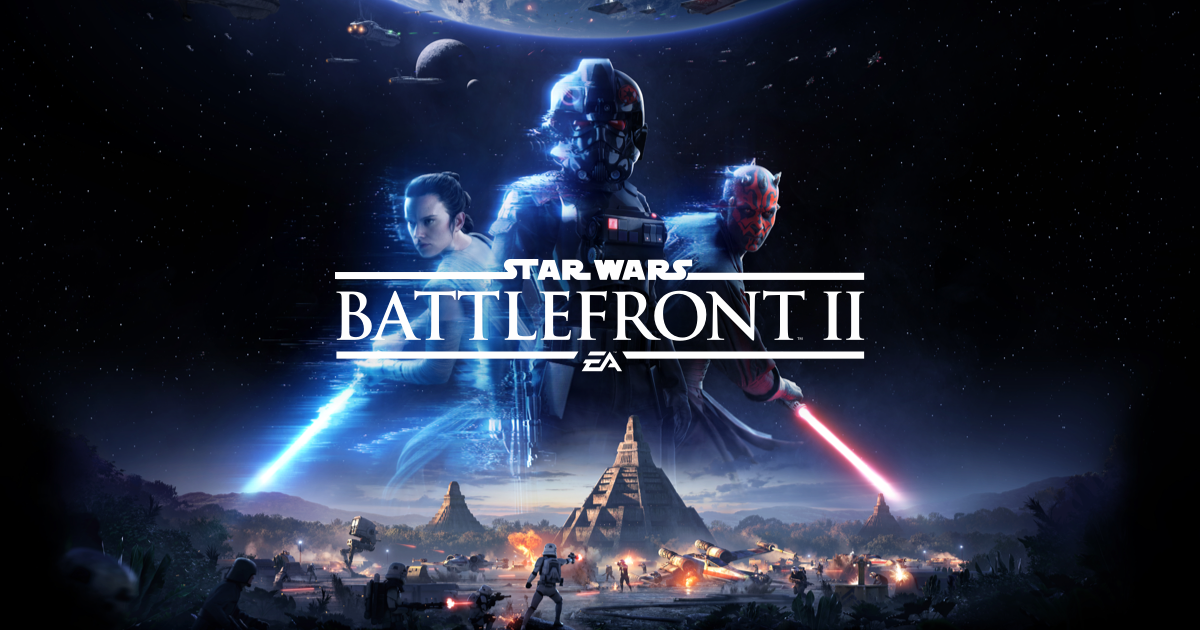 Battlefront 2 Updates Progression Speed
DICE has released an update for Star Wars Battlefront 2.
The update is aimed at addressing some of the criticism aimed at the game's slow progression systems. It also increases the amount of credits earned after a match. Additionally, the top players at the end of each match will earn even more credits. The update will also increase the amount of credits earned in Arcade Mode.
Before the patch, the daily cap for credits earned was 500. After the patch, the cap was increased to 1500. The patch will also increase the amount of crafting parts that the player receives from each daily login crate. DICE has stated that they will continue to heed fan feedback and alter the in-game economy.
After the PR nightmare that EA has had since the launch of Battlefront 2, do you think these changes are enough to get people caring about Battlefront 2 again? Let us know in the comments.
Will this fix get you back on the Battlefront? Let Nerdbot know in the comments!
Sign up to Receive the NERDBOT News!