Ah… Quentin Tarantino, America's favorite… I'm not sure exactly what but he's America's favorite something, and he's making headlines again.
You can probably recall recent stories about how his ninth film would be about the Manson Family murders. I think every media outlet, including us here at Nerdbot were thrilled to see what was on the horizon. Was QT finally going to do a horror movie? How was he going to tell this story? The dude is practically a master of on screen character elimination so to be given a filmable scenario where a bunch of people get slaughtered mercilessly, I can almost hear Tarantino rubbing his hands together while saying "excellent" in his best Mr. Burns voice.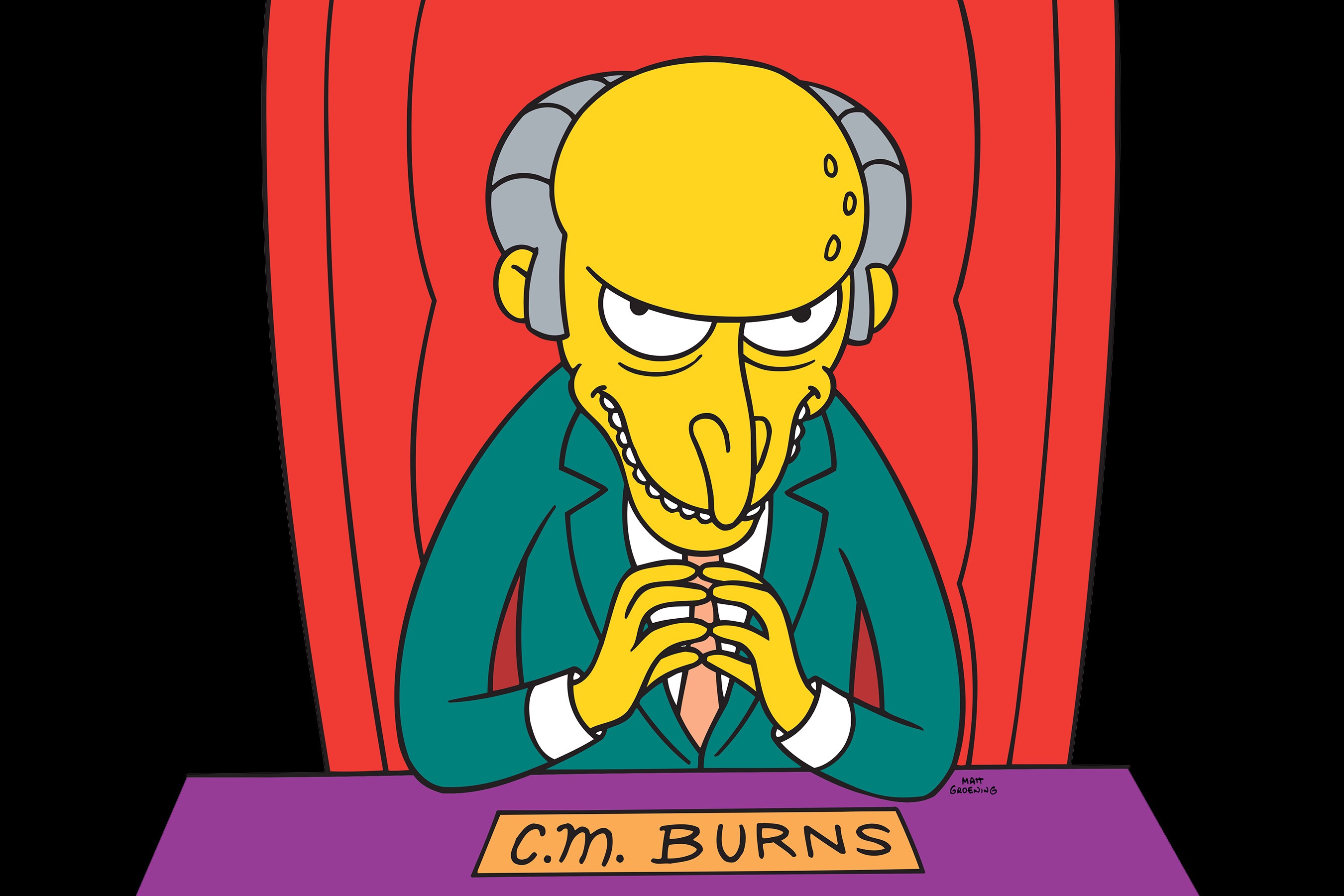 Turns out… we were wrong. All of us, dead wrong. I'm not looking to assign any blame. Who knows, maybe it was QT himself trolling Hollywood.
Well now, thanks to the people over at Vanity Fair on November 17th, we've got some new information.
Here's the rundown:
The setting will be in 1969, centering on an actor, whose had a little success on television, trying to break into the film industry. He's paired with his own stunt double, who also wants to a shot at show business.
While not being the main focus, the Manson murders will be a presence in the script.
Margot Robbie is being looked at for Sharon Tate.
Brad Pitt, Leo, and would be (if chosen) newcomer to the Tarantino-verse, Tom Cruise.
QT is also severing ties with the Weinstein Company (thank Christ) and headed for Sony.
Personally I'm rooting for Tom Cruise on this one. An opportunity to work with Tarantino is something I feel is long over due for him. The guy was even in a Kubrick film, and a Scorsese. I know a Tarantino movie wouldn't be usually on Cruise's radar but he's done just about everything else, and he strikes me as a dude who appreciates a challenge.
By Adam Chmielewski
@PolishKaiju
Photo Credits- Miramax Films and Fox
Are you excited about a new Tarantino movie? Let Nerdbot know in the comments!!