After 70 years running the media empire of FOX, Rupert Murdoch is stepping down. His son, Lachlan Murdoch, will lead the companies of FOX and News Corp., respectively. Murdoch has been leading News Corp. since the early 1950s, acquiring FOX sometime in the mid-eighties. The business continues to be a family-owned corporation, with the intention of keeping the empire alive for a long time.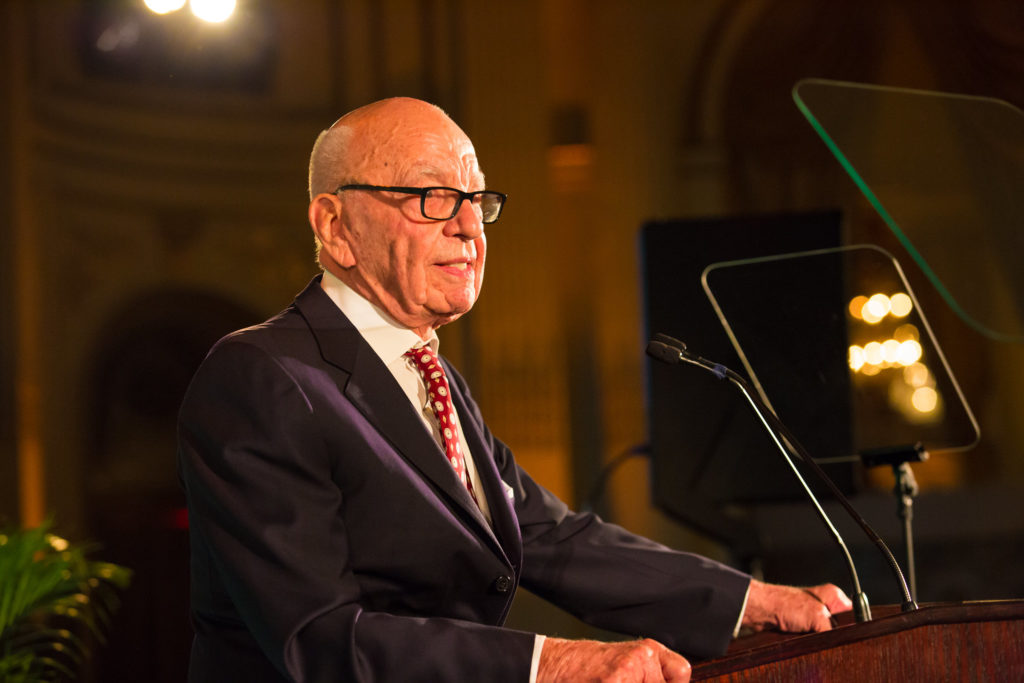 "On behalf of the Fox and News Corp boards of directors, leadership teams, and all the shareholders who have benefited from his hard work, I congratulate my father on his remarkable 70-year career," the younger Murdoch said. We thank him for his vision, his pioneering spirit, his steadfast determination, and the enduring legacy he leaves to the companies he founded and countless people he has impacted. We are grateful that he will serve as Chairman Emeritus and know he will continue to provide valued counsel to both companies." 
Rupert released a full letter to employees thanking every position for what they've contributed. He also boasted of the health of Fox and News Corp. He doesn't seem to hold any doubt that the companies will continue to be strong in the face of media adversity.
"Our companies are in robust health, as am I. Our opportunities far exceed our commercial challenges. We have every reason to be optimistic about the coming years – I certainly am, and plan to be here to participate in them. But the battle for the freedom of speech and, ultimately, the freedom of thought, has never been more intense." reads a portion of his letter. The letter can be read in full here.

[Editor's note: obviously this real-life media empire family has ABSOLUTELY NOTHING to do with HBO's hit series, "Succession." Right? RIGHT?]