It is with a heavy heart that we report the passing of one of the biggest names in the history of soccer, Pelé. He had an opportunity to touch the lives of generations of football fans across the world. Even in the United States where soccer has traditionally not been the kind of draw that it is internationally, people know the name of Pelé.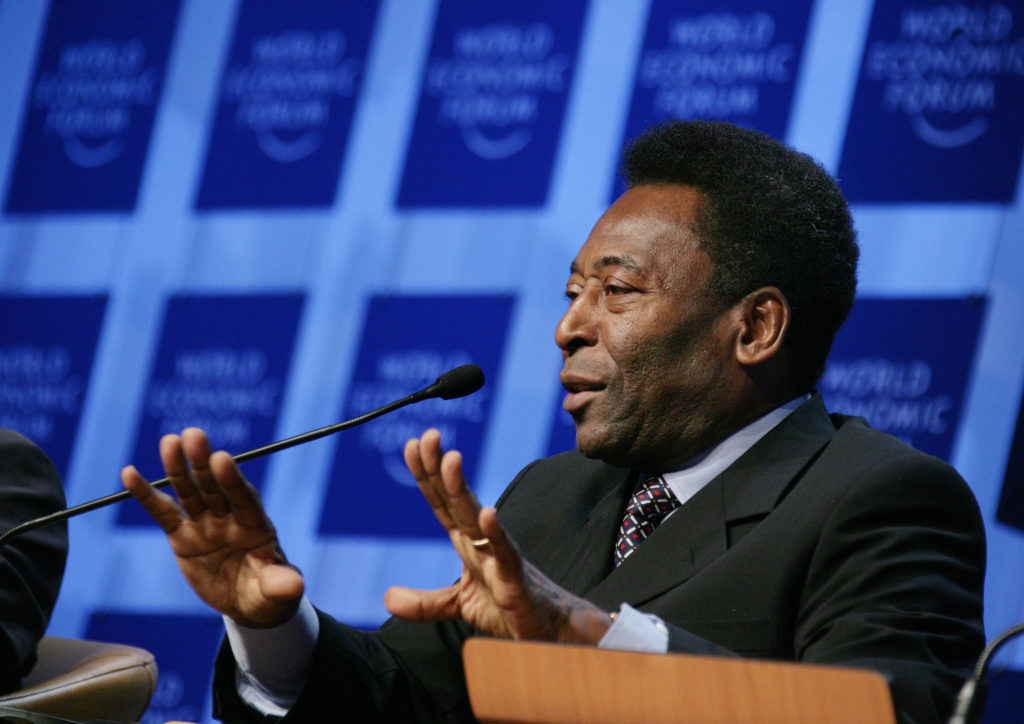 His passing comes as the 2022 World Cup recently completed. Our collective hearts go out to his family, loved ones, and to the millions of football fans the world over who are feeling this loss.

The news was confirmed by his official social media accounts. He was 82 years old.

Tributes and memories have been flooding Twitter.


Even NASA offered their thoughts.