On November 10th, German newspaper Bild published a story about Anouar G and his strange relationship with candy manufacturer, HARIBO. It all began when Anouar used the Bürostadt Niederrad light rail to make his way home from a visit with his mother. At a rail station stop in Frankfurt, Germany, he spotted a piece of paper in the wind.

Being a good samaritan, he went to pick up the piece of trash, only to discover it was a check made out to HARIBO for €4,631,538.80. Which is roughly $4.81 million (USD).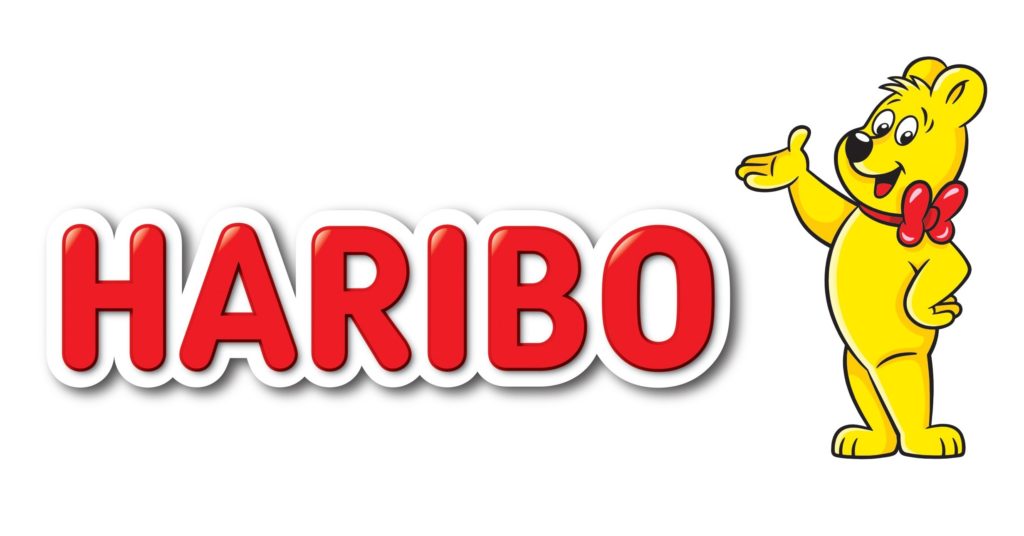 The check was from DZ Bank and issued by the German supermarket chain Rewe to the candy maker. Anouar did the right thing and called HARIBO to let them know what had happened. A lawyer got back to him and asked him to destroy the check and send photographic proof of it, which he did. A few days later, Anouar received a package with six bags of HARIBO gummi bears inside as a thank-you gift.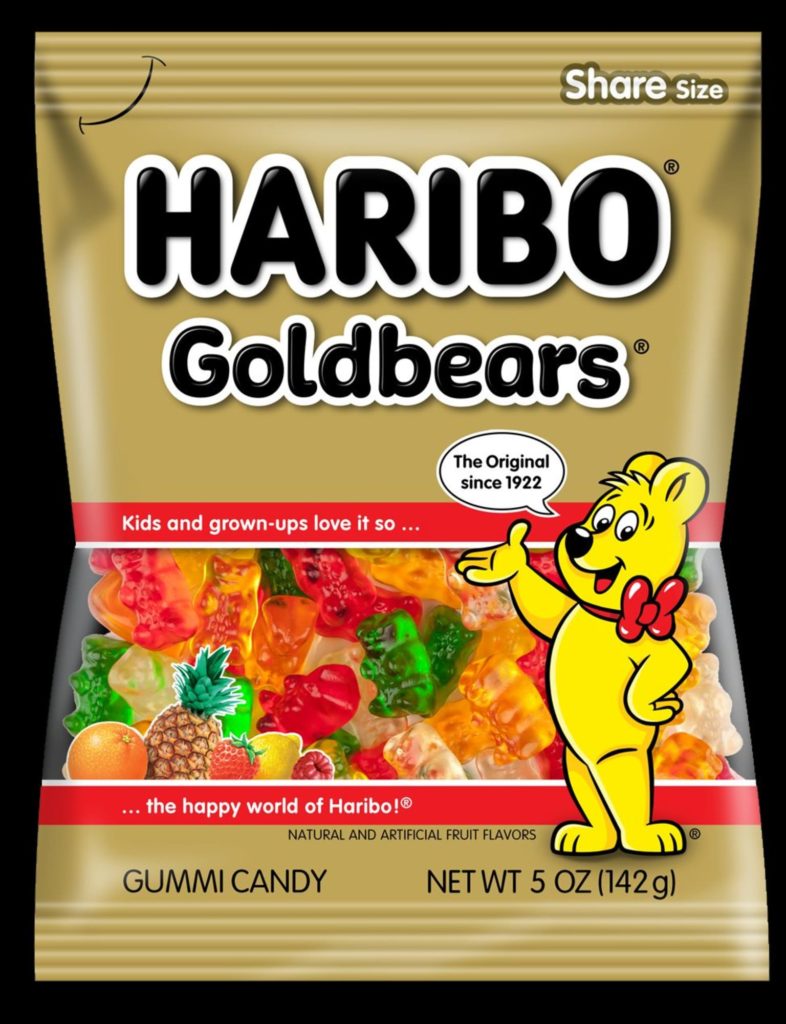 "Das fand ich schon etwas billig," Anouar said, which translates to "I thought it was a bit cheap." While HARIBO keeps its earnings a secret, Forbes estimates the company's revenues "exceed $3 billion." Of course, now social media is weighing in, some agree with Anouar, while others think he should be happy to get anything at all.
While HARIBO hasn't responded to these recent criticisms. They did respond to the original article, pointing out "Since it was a crossed check, nobody but our company could have redeemed it."  Meaning Anouar couldn't just go into a bank and claim to be Mr. Haribo or anything. To him, the check really was just a piece of paper with a cool story attached.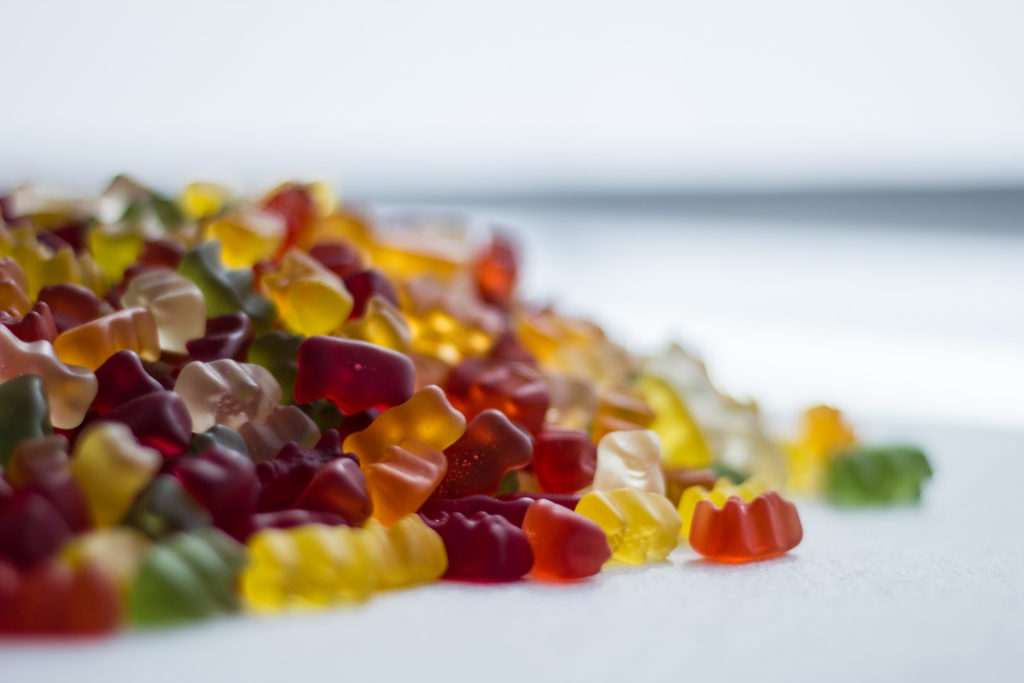 "It was our standard package that we send as a thank you," a HARIBO representative said. With all this backlash, may we suggest upping that gift to 7 bags next time?