Happy Halloween! Nothing says the horror holiday quite like some good ol Bryan Fuller news. Fuller is currently developing a "Friday the 13th" prequel series titled "Crystal Lake" for A24 and Peacock! Note- a SERIES, not a film. This comes after a long and arduous fight over IP rights after a transition from Paramount to New Line.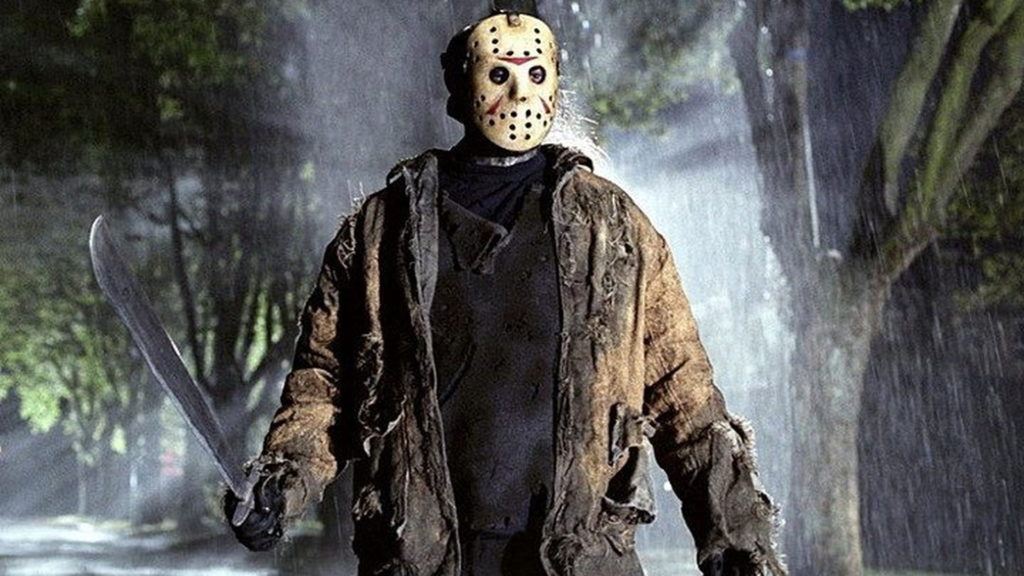 "I discovered Friday the 13th in the pages of Famous Monsters magazine when I was 10 years old and I have been thinking about this story ever since," Fuller said about the news. "When it comes to horror, A24 raises the bar and pushes the envelope and I'm thrilled to be exploring the camp grounds of Crystal Lake under their banner. And [NBCUniversal's] Susan Rovner is simply the best at what she does. It's a pleasure and an honor to be working with her again."  

Fangoria went into detail with Fuller about what exactly we're likely to see in the series.

Considering the other titles Fuller has under his belt- "Pushing Daises," "Hannibal," "American Gods"- we're pretty excited. We'll let you know what we hear about possible cast and more.