Ozzy Osbourne and Ozzfest are back and it will be part of the 2nd virtual Metaverse Music Festival (MVMF)!
Ozzfest started out as a touring festival founded by Ozzy and his wife, Sharon Osbourne. The event showcased some of the biggest metal acts of the time. Bands like System of a Down, Otep, Disturbed, Black Label Society, and Slipknot all performed at various Ozzfests. These shows are also normally headlined by Ozzy himself or with Black Sabbath.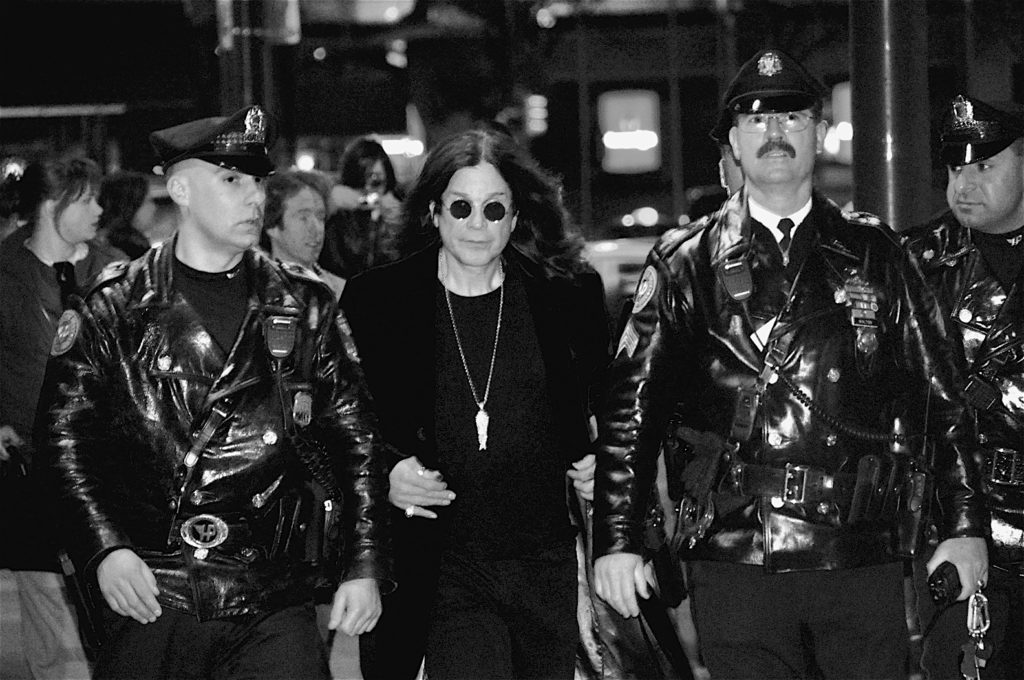 Over the years, the festival's schedule became a bit spotty, often due to Osbourne's health preventing him from performing. The last Ozzfest was held as a one-off show on New Years' Eve 2018 at the Forum in Los Angeles. Main stage acts included Ozzy, Rob Zombie, Marilyn Manson, Jonathan Davis of Korn, and Body Count. 
Now Ozzfest will be virtual for the first time ever as part of the Metaverse Music Festival. The MVMF is hosted in Decentraland, which is the largest user-owned/operated virtual social world. The festival is in its second year and will feature over 100 different artists all preforming remotely via 15 uniquely designed stages. This year they will also be using Web3-enabled immersive virtual concert experiences. Meaning you can get the full experience in a VR headset, but one is not required to see the performances.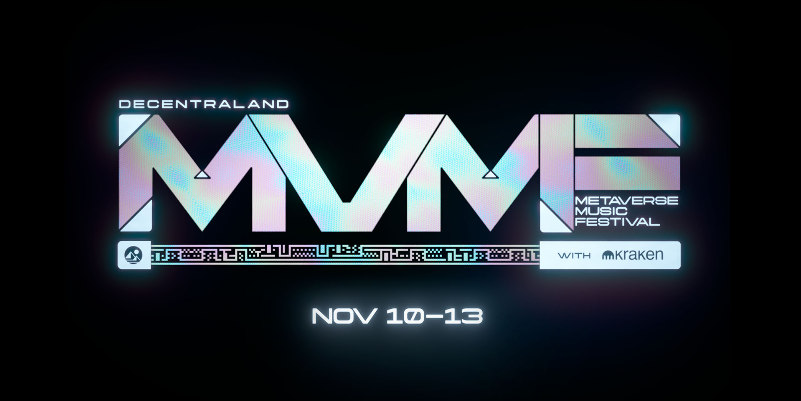 Aside from Ozzy other performers will include, Vladimir Cauchemar, SNH48, Spottie WiFi, Atarashii Gakko!, Amadis & The Ambassador, Maija Kauhanen, Handshaking, Akira the Don, Losers, 2AM, Erika Krall, Lian Gold, PIP, and many more will be added in the coming weeks. While Ozzy is the only confirmed artist for the Ozzfest portion you can see the MVMF line-up is already really diverse.
Catch Ozzfest at the Metaverse Music Festival in the Decentraland virtual world from November 10th through the 13th. The event is free, and you can RSVP here.