Actor Jacob Lofland ("Maze Runner") has reportedly joined the cast of "Joker: Folie à Deux." In this follow-up to the 2019 smash hit "Joker," Lofland stars alongside Lady Gaga, Brendan Gleeson ("Mr. Mercedes"), and Catherine Keener ("Brand New Cherry Flavor"), as well as returning cast members Joaquin Phoenix as Arthur Fleck/Joker and Zazie Beetz as Sophie Dumond.
Even though the film has been shooting since December of 2021, the plot of "Joker: Folie à Deux" has been a secret. One prevalent rumor is the film will take place in the notorious Arkham Asylum. This location makes perfect sense since Joker is sent to Arkham at the end of the first film. Reports also indicate there will be musical elements. Many see Gaga's casting, along with Phoenix's dancing in the first film, as proof of this.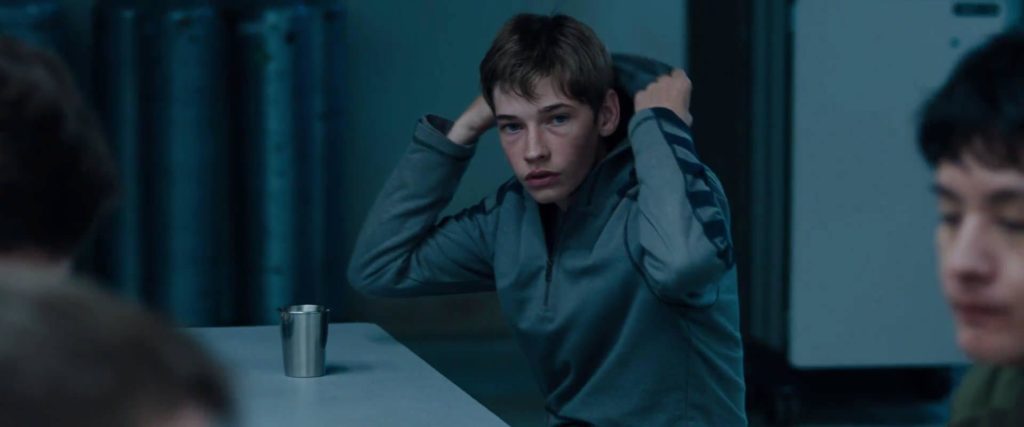 The Wrap claims Lofland will play "a key Arkham Asylum role," as someone who befriends Fleck/Joker. 
The title itself may also be a clue to the plot. "Folie a Deux" is a medical term for "shared madness." This could be a reference to Gaga psychiatrist/the Joker's girlfriend, Harley Quinn. Or, it could be a reference to the shared madness of Gotham City itself. The case in point for this argument is the climax of "Joker" when Fleck dances atop police cars while the city riots and cheers him on. Which symbolizes uniting Gotham City through his own madness.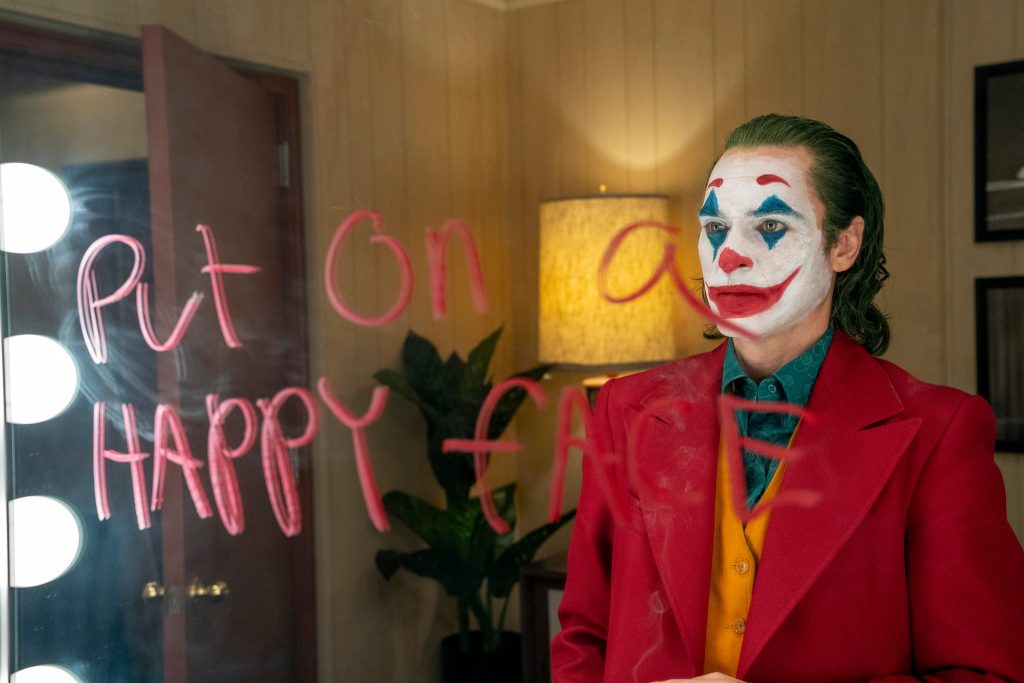 Todd Phillips is returning as director, as well as co-writing the script with "Joker" writer Scott Silver. "Joker: Folie à Deux" is currently set to release on October 4th, 2024.