Anime has an astonishingly large fan base. Some imaginary characters have more fans than real-life personalities, so you will find countless fan pages and online forums discussing their favorite characters.
At the same time, anime remains a debatable topic where people talk about its pros and cons. However, it's certain that anime has captured a wide audience and continues to do so. Therefore, fans now want to convert their pictures to anime and create avatars of themselves in an imaginary world.
Thanks to some cool apps, it's highly possible today. So, let's check out some great face anime applications that you can run on your phone or PC.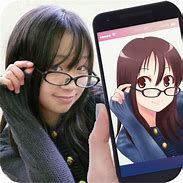 Toongineer Cartoonizer
Toongineer Cartoonizer is an intriguing anime app that can turn your selfies into high-quality anime. So, you can transform your pictures into cartoon images. Moreover, there are other tools for picture styling, so you can virtually transform any type of picture into an anime.
This app has an intuitive interface so it knows beforehand what you might want to do with the picture. Also, it features AI tools to provide a more accurate representation of your selfies. Toongineer Cartoonizer is available for a free trial and also offers basic image editing tools for a well-finished anime output. 
Waifu Labs
Waifu Labs is an AI-powered tool allowing you to draw your very own anime drawings. It features a waifu generator that lets you draw customized waifus, allowing you to download freely created waifus.
You can also pick your waifus from sample drawings. So, it's slightly different from the conventional anime makers, but it's a cool app to try. In a way, it turns you into an anime artist. In fact, the AI-powered algorithm generates up to 16 different versions of your anime. 
The waifu generator is free, and it's a quick solution for your anime drawings. 
Anime Manga Face Maker 
Anime Manga Face Maker is a great app to turn photos from your phone into animes. You can turn your selfies into anime by directly capturing them through the app or just by uploading the existing ones. 
So, getting a cartoon version of your photo is no longer a problem. It's a free application that also features different stickers and lets you edit pictures and create collages out of your anime too. 
Moreover, there is a manga camera and photo creator tool, allowing you to download pictures from the app to your phone. You can also share your created anime impressions directly to social media through the built-in features. 
Anime Face Changer 
Anime Face Changer app lets you create cartoon photos on your PC with Windows or Mac operating systems. It uses simple features for editing and manipulating your pictures and for converting them to stylish anime characters.
The application features Cartoon Drawing tools through the Manga Avatar Creator. So, you can add artistic effects to the pictures, change appearance and create cool anime stickers too. 
The Anime stickers also let you add more life to your conversations, and you can use your own stickers in chats. So, you can also market yourself as an anime artist through this application.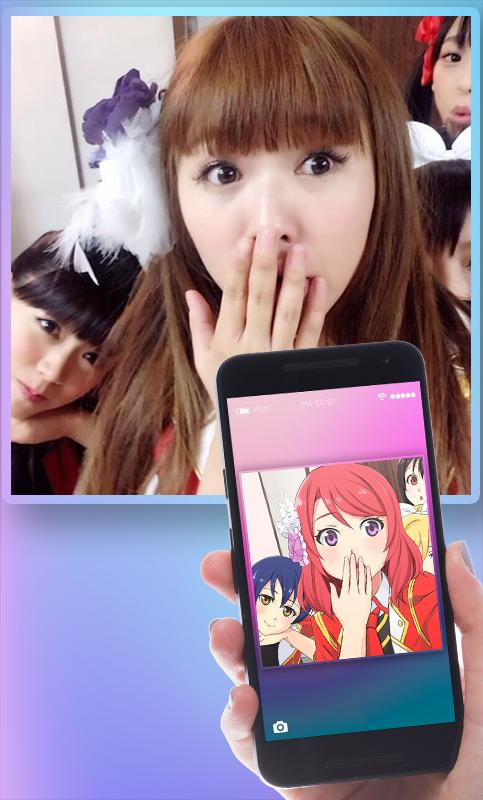 Anime Face Changer has an intuitive user interface, and it's pretty simple to use. It's free, and you can get a cool avatar of yourself with just a few clicks. The photo-editing tools also ensure that you won't need any photoshop skills to create great avatars. 
Anime Face Changer is an Android app, so if you want to install it on your Windows PC, you will need an Android emulator to do so. With powerful cartoon drawing and photo editing features, Anime Face Changer can be a great option to turn your pictures to attractive anime characters. You can get the app from browsercam.com. 
Crypko Free Avatar Maker
Crypko Free Avatar Maker is an automatic anime generator that provides professional-level results. It's powered by GAN, developed by the Crypko Team. 
The free avatar maker also lets you enjoy Crypko purchase cards, which let users generate an anime character through a special code. You can also use these cards together to create more anime characters. 
Wrap Up
Now that you know the best anime face maker applications, it's time to get your hands on these apps and create new and intriguing anime versions of your photos for free.