This just in-

it would appear that The CW's "Gotham Knights" series has added a "Supernatural" alum. Misha Collins will be taking on the iconic DC Comics character Harvey Dent.

Collins himself confirmed the news, with a tweet.
The CW describes this version of the Gotham DA as "Dashing, with a swagger, Harvey Dent is Gotham's charismatic, hard-charging District Attorney. With a rigid sense of right and wrong, Harvey's idealism and single-minded quest for justice will ironically and tragically transform him into one of Gotham's most feared supervillains, Two-Face."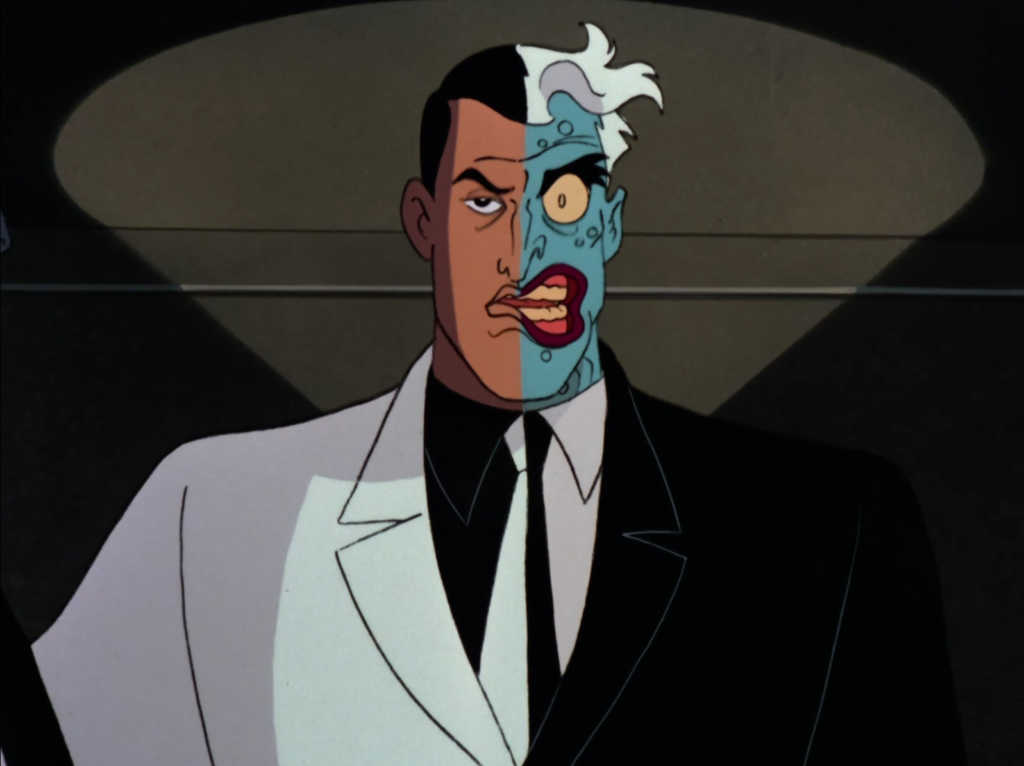 "Gotham Knights" doesn't currently have an expected release date, but production is kicking off soon.