We really didn't have 'demon stone prison shattering' on our 2022 bingo card. But it probably tracks with the year we're having, right? Sessho-seki, the "Killing Stone," which legend claims to be the transformed body of nine-tailed fox demon Tamamo-no-Mae, has split in two.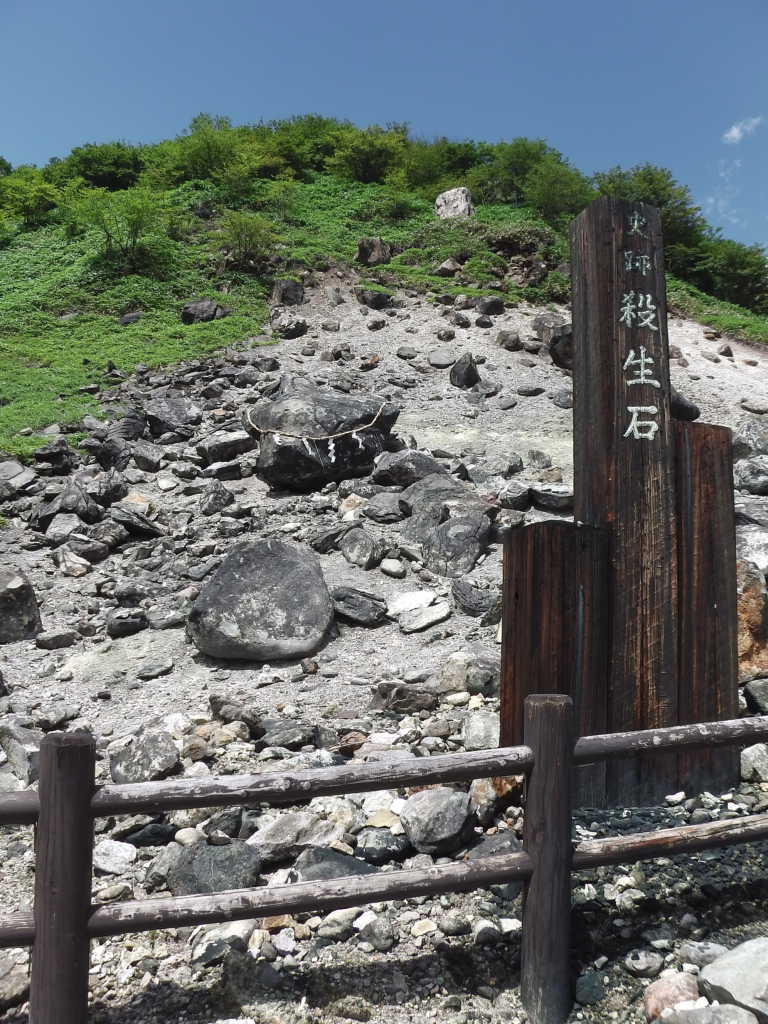 The story of Tamamo-no-Mae and her seduction of Emperor Konoe was adapted in 1968 as anime film "Kyubi no kitsune to Tobimaru."
Those familiar with the stone and it's location have said it has had small natural cracks forming for several years. But no one was expecting this level of erosion. The rope, which reportedly held the soul of the demon inside the stone, also broke.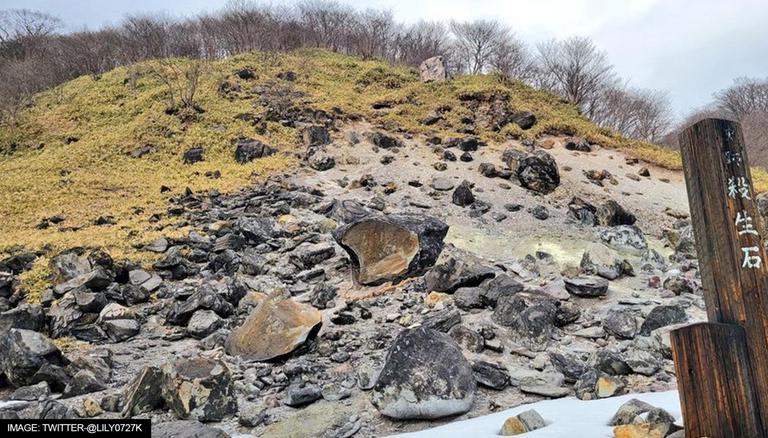 Who had nine-tailed fox demon breaking out for March?