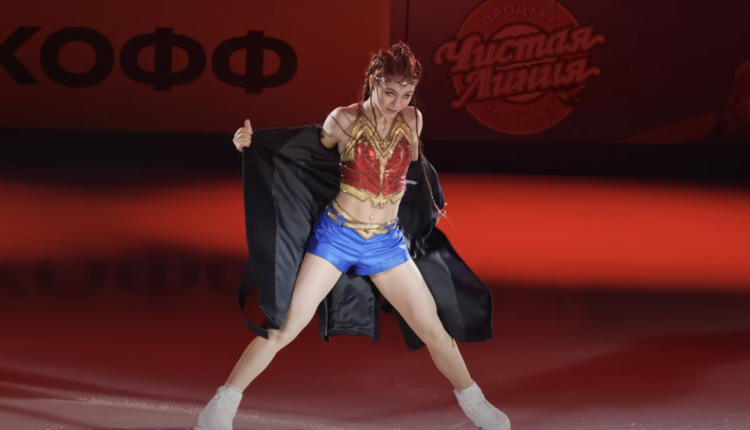 Wonder Woman Theme Makes it to the Olympics!
ROS skater Alexandra Trusova brought Wonder Woman to the 2022 Beijing Olympics. Whatever you think about the controversies with the ROC's team, you have to admit, hearing the "Wonder Woman" theme during the Olympics is a pretty awesome thing.

Composer Tom Holkenborg, aka Junkie XL, tweeted about it-
[Watch the link here, because it's not…loading?]
How AWEOME is that?!
And, if you want to see Trusova perform the piece outside the Olympics-

Sign up to Receive the NERDBOT News!
[tipjarwp]