Even if you don't recognize the name Douglas Trumbull, you've absolutely seen his work. "2001: A Space Odyssey," "Blade Runner," "Close Encounters of the Third Kind," and "Star Trek: The Motion Picture" come to mind.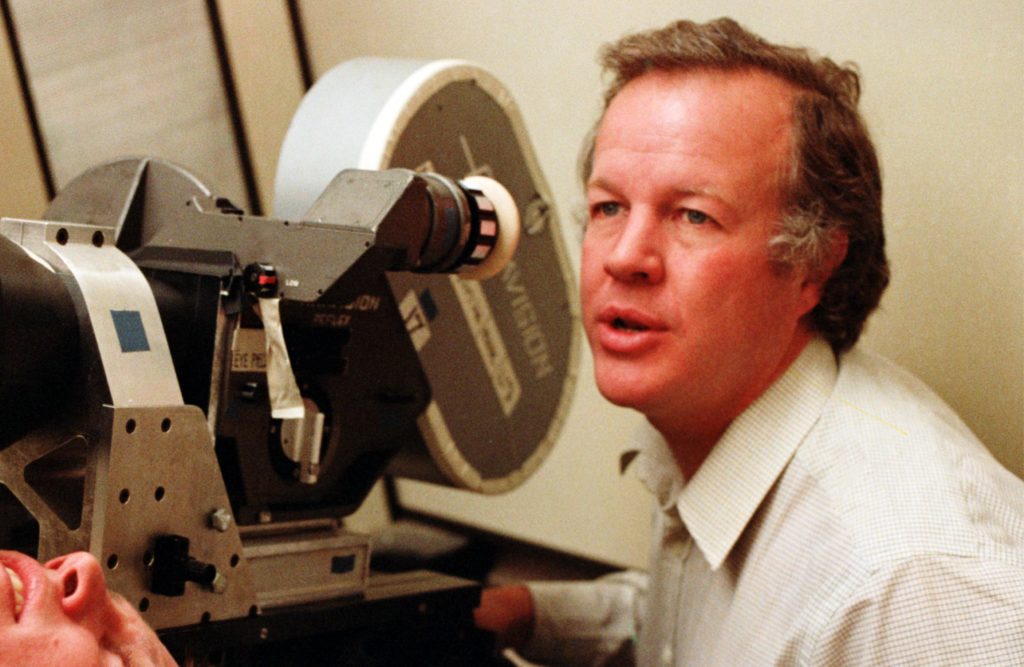 Trumbull was a visionary in his chosen fields, which also included writing and directing. Films like "Silent Running" wouldn't still be talked about without his style.

Fellow filmmakers and industry insiders have been sharing their thoughts on his passing.
We highly suggest watching the "Blade Runner: The Final Cut" bonus material for the amazing VFX featurette. Also, "The Tree of Life," and of course, "Star Trek: The Motion Picture."

Doug's daughter, Amy Trumbull, is who shared the news of his passing on her Facebook page.
---
"My dad, Doug Trumbull died last night after a major two year battle with cancer, a brain tumor and a stroke. He was an absolute genius and a wizard and his contributions to the film and special effects industry will live on for decades and beyond. He created the special visual effects for 2001 A Space Odyssey, Close Encounters of the Third Kind, Blade Runner, Star Trek and The Tree of Life. He directed Silent Running and Brainstorm. My sister Andromed and I got to see him on Saturday and tell him that he love him and we got to tell him to enjoy and embrace his journey into the Great Beyond. I love you Daddy, I sure will miss you!"
---
Thank you, Doug. You helped give us such incredible dreamscapes and cinema dreams.