We. Cannot. WAIT. When Dave Grohl and Foo Fighters' co announced they were working on a horror/comedy film, we were instantly excited. "Studio 666" looks like it'll be right up our alley.

The first official trailer for the flick released today, and you'll see what we mean. Apparently, the experiences of Foos while recording at an Encio, CA home was the basis for the script by Gorhl, Jeff Buhler, and Rebecca Hughes.

As Grohl told NME:
---
"We would come back to the studio the next day and all of the guitars would be detuned. Or the setting we'd put on the [mixing] board, all of them had gone back to zero. We would open up a Pro Tools session and tracks would be missing. There were some tracks that were put on there that we didn't put on there. But just like weird open mic noises. Nobody playing an instrument or anything like that, just an open mic recording a room."
---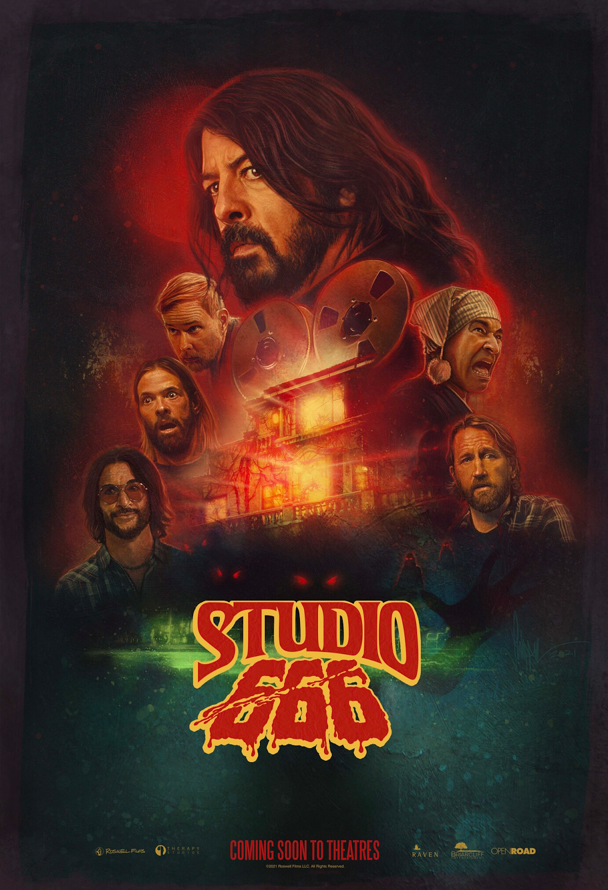 B.J. McDonnelll directs, Taylor Hawkins, Nate Mendel, Pat Smear, Chris Shiflett, Rami Jaffee, and Grohl star.

"Studio 666" is set to release on February 25th, 2022.