Henry Orenstein, the person who rebranded the Transformers toy for American children, has passed away. Israeli newspaper Yedioth Ahronoth was first to break the news.
Orenstein was responsible for bringing Transformers to the United States, and selling the toy to children in 1984. Former Hasbro CEO Alan Hassenfeld called Orenstein the catalyst for Transformers existing. He told Hasbro to take a second look at the strange Diaclone and Micro Change toys, and got them to repackage them. It was a huge success.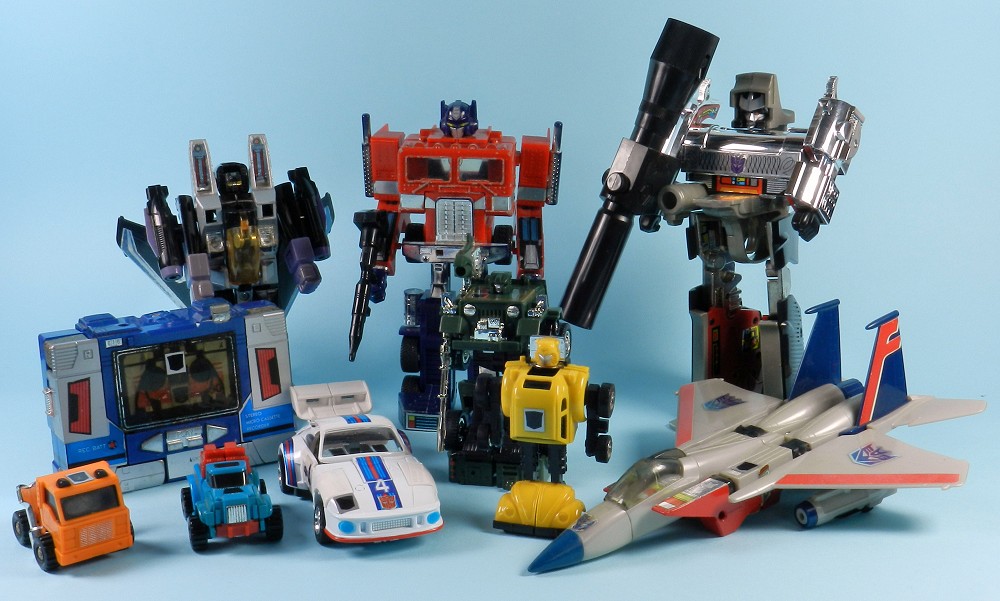 It's important to note that he did not create Transformers, which were already a toy in Japan. He was responsible for having Hasbro take another look at it after first passing on the idea of selling them here in America. After his push they rebranded and thus the Transformer was born which would go on to have multiple toy lines, cartoons and films made.
The way he revolutionized poker was more creative than how he rebranded the toy. Orenstein won the 1996 World Series of Poker Seven Card Stud tournament. Before his idea to incorporate tiny hole cameras into Poker tables the idea of broadcasting tournaments was off the table. If the audience at home could not see the cards that were being played, they were uninterested and it was incredibly boring. He was able to come up with a solution that led to TV Poker being one of the most watched sports across the globe.

Orenstein, a Holocaust survivor, was 98, and passed away in his New Jersey home.