Successful Salesforce integration strategy is defined by your ability to use Salesforce's extensive APIs to combine data and simplify processes to maximize your return on investment. 
Once the connection is complete, you may have a comprehensive picture of your process, 360-degree visibility into your consumers, and actionable data. Without them, the integration should not be regarded as complete. 
Best practices that a business must adhere to enjoy the benefits of effective integration are as follows:
1. Take Control Of The Opt-Out Field
Getting the opt-out procedure right has never been more critical—even more so in light of the upcoming privacy regulations in 2020. Fortunately, Outreach has built-in opt-out mechanisms that, with some basic configuration, perform very well.
The Opted-Out field in Outreach is linked to the regular Salesforce field named Email Opt-Out in the Salesforce plugin. However, some companies do not use this Salesforce feature; it is often left out of the Lead or Contact page design. To begin collecting and syncing email opt-outs between Salesforce and Outreach, you must first enable the Email Opt-Out field in Salesforce and add it to record layouts.
Additionally, it is essential to mention that Outreach allows for opt-outs. Rather than a single global opt-out, you can now establish specific opt-outs for email, phone, and SMS communications. If you wish to utilize this feature, check your choices in Outreach and ensure that all your communication preference fields are synced to Salesforce.
2. Data Reliability
It is critical to understand the context of the data, where to get it and clean it. Your workers need current and accurate information. They should effectively use existing data and produce accurate reports to aid in your decision-making process. Your Salesforce Integration team should get a comprehensive knowledge of the specifics associated with each data piece.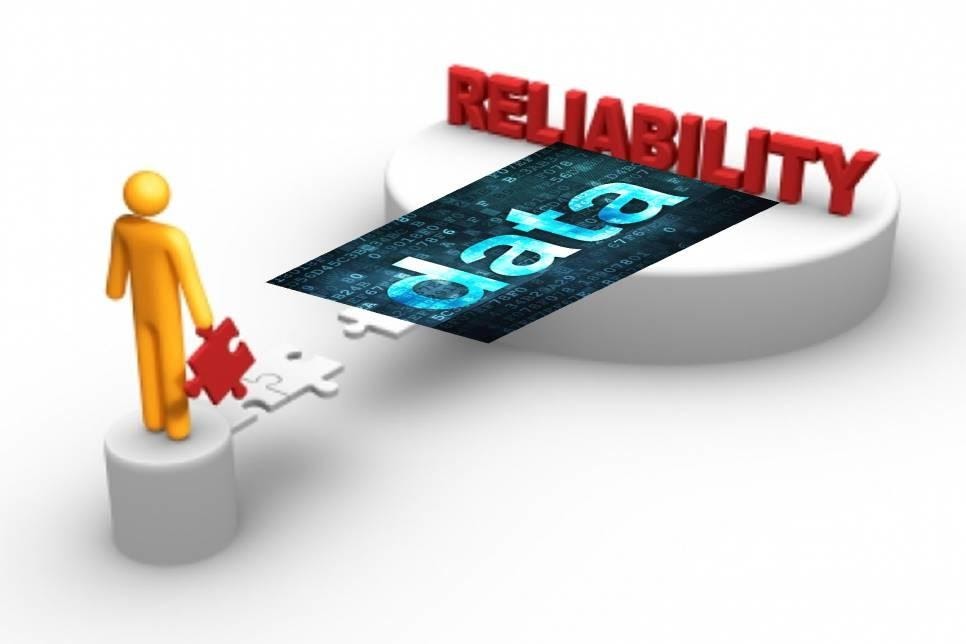 Additionally, your workers must have access to clean data since records that are out of date or incomplete provide difficulties. By resolving any data quality issues at their source, you will access and use high-quality data effectively.
3. Handling Errors
An integration mistake is a significant risk that may have catastrophic effects if not addressed quickly. While your system may be well-equipped to manage data transmission, it may be utterly helpless in the event of a mistake. If no backup mechanisms are in place, such a mistake may result in severe data loss. It is thus critical to have an effective error handling system that notifies you of possible problems and manages them appropriately if they occur.
4. Utilize the Integration Expertise of Others
If not performed correctly, a failed or incomplete integration results in time and resource waste, data loss, mistakes, and user discontent. To prevent this, the best course of action is to get assistance from Salesforce Integration Experts, who can assist you in delivering intelligent and connected client experiences. 
5. Keep An Eye On API Limits
Once the Salesforce plugin is linked in Outreach, one of the first things you should do is verify your API limit. Hitting an API limit in Salesforce is a central pain point—and one that is getting increasingly prevalent as the tech stack develops. 
When you reach this limit in Salesforce with a single tool, all your other connectors will fail. For instance, if you exceed this limit in Outreach, the connection with your marketing automation system would cease to function as well.
To prevent this, establish an API call threshold that is less than your total API limit. This will prohibit Outreach from syncing any more data after achieving the lower barrier before reaching the absolute limit.
6. Consider Advanced Task Mapping Possibilities
Outreach tools significantly increase the possibilities for activity reporting in Salesforce by automatically generating a massive amount of correct activity data. If you wish to create Salesforce reports on sales engagement activity based on Outreach activity, you must activate advanced task mapping in Outreach. To enable this feature, please contact Outreach support. After that, you will be able to map Outreach task data to custom fields on Salesforce's task object.
7. Only Sync The Required Information 
Avoid syncing data until you are sure you need it. It just adds complexity to subsequent setup, testing, and maintenance.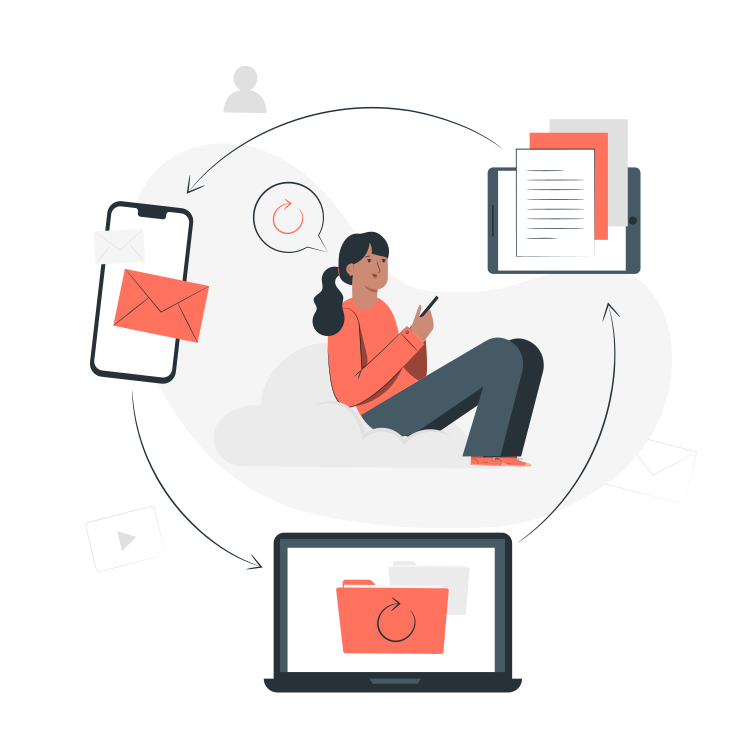 Consider the following (examples):
Is that phone number in HubSpot necessary for your marketing team?
Do you want to send HubSpot alerts whenever a Salesforce event occurs?
Begin with the essentials (Accounts and Contacts, for example), then fine-tune your integration as your comfort level with the solution increases.
Additionally, you do not want to be overburdened with information in HubSpot.
8. The Process of Integration
Before starting integration, one should have a well-defined procedure in place. The procedure should describe the endpoints and the data flow between them in detail. This enables data to be easily staged and modified before being sent to other connected apps. 
It would also assist if you planned for an effective connection for bespoke integration. Additionally, the procedure should specify data delivery for various applications. Another essential element of process definition is restricting and controlling access to trusted people. If the integration process is well-defined and intuitive, it will be smooth and error-free.
9. Create Your Own Custom Fields
If you need visibility to any of your custom Salesforce fields in Outreach, you must follow this two-step process:
Please create a new custom field in Outreach and name it.
Utilize the Salesforce plugin to associate your fields.
If you do not map your custom fields before the first data sync, this information may take some time to appear in Outreach. Changes to individual records in Salesforce trigger updates to records in Outreach. Therefore, if you do not create custom fields immediately, none of the data in your custom fields will be synchronized until each record in Salesforce is modified. This may be problematic if your representatives depend on data from custom fields.
After your first data sync, all the solutions for this problem are time-consuming and involve making many API requests in one go. Do a favor to yourself and create custom fields on prospects, accounts, and opportunities before importing any Salesforce data.
10. Consider the objectives of your outreach stage
The field of output is essential, and it was suggested that it be established on the first day. Unique lead statuses may not conform to the conventional Outreach Stage values – when your values are marketing-oriented, for example (like MQL, SQL, and SAL). In this instance, you may wish to build a custom field named Outreach Stage in Salesforce to collect this information.
If you sync contact data to Outreach, make sure you add a field to capture the Salesforce object's Outreach Stage too. Note that lead status is a standard field for Salesforce, but contact status is not, and the values may vary. So, make sure that you sync Outreach data appropriately.
Wrapping Up
One of the most critical things sales teams can do is utilize Salesforce more efficiently and match management objectives with the targets of sales representatives. Salesforce is often installed to offer management visibility but does not simplify the life of sales representatives. 
When the workflow of sales representatives is first understood, significant efficiency increases made it simpler to obtain the degree of visibility required by sales management. Looking to implement Salesforce for field sales. Contact our Salesforce Experts.