We've been waiting impatiently to see what all Marvel Studios was going to roll out for Disney+ Day. The first thing was making "Shang-Chi and the Legend of the Ten Rings" available to subscribers! But the other stuff…confirmations of projects, official artwork, and release windows was exactly what we were hoping for.

To kick things off, Disney+ confirmed a new animated "X-Men" series IS in the works, and we'll be seeing "X-Men 97" sometime in 2023.

Then, there were a slew of Marvel Studios television series updates, like official artwork for "She-Hulk," "Iron Heart," "Ms. Marvel," and more!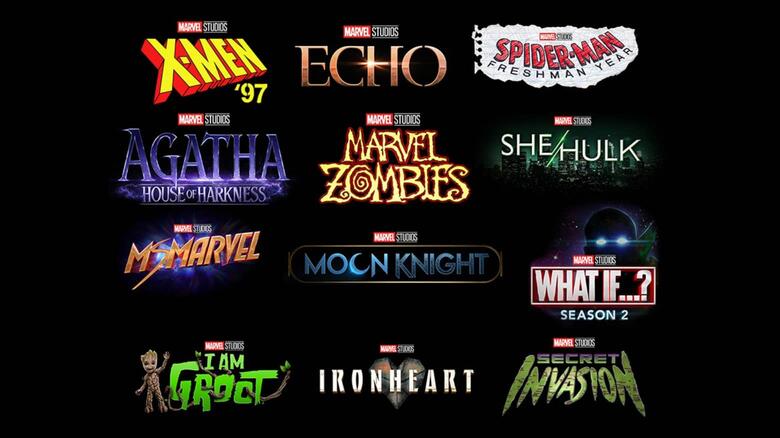 We'll be updating as more news comes.

There is a brand-new look at Marvel Studios Disney+ titles available to stream now, called "Marvel Studios Disney+ Day 2021." It'll take some searching, as it's not showing up in the main menu yet.