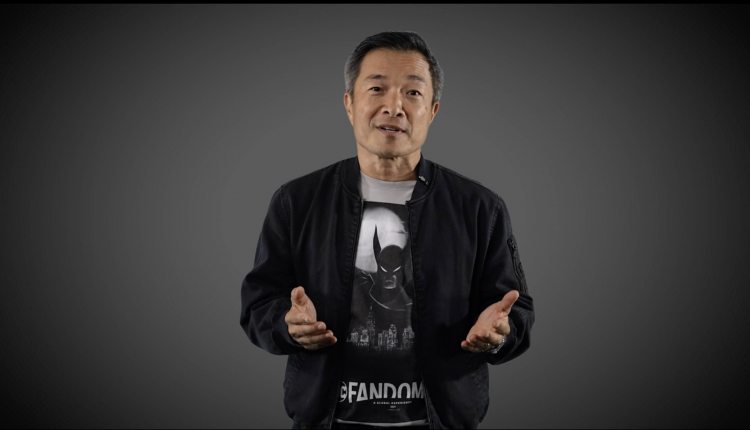 During today's DC FanDome, Chief Creative Officer for DC Comics Jim Lee announced a pretty big change is coming for the last son of Krypton. No, we're not talking about that recent reveal of current comics Superman Jon Kent being bisexual, but part of Superman's legacy is getting an update.

The classic motto for Superman, since the creation of the character, has been his proclamation that he fights for "truth, justice, and the American way." That changes now. DC Comics a change needed to happen "to better reflect the storylines that we are telling across DC and to honor Superman's incredible legacy of over 80 years of building a better world."

So, Superman's new motto will be:
"Truth, Justice and a Better Tomorrow."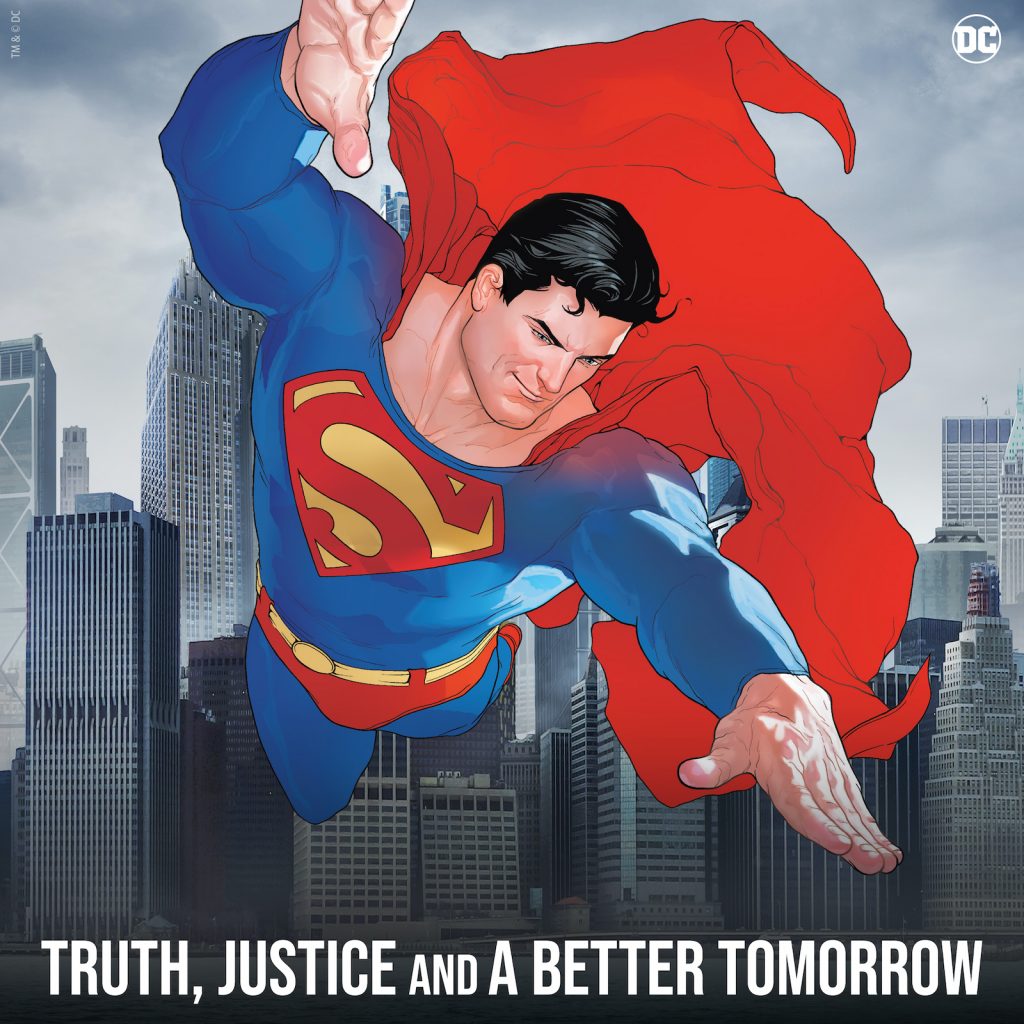 Sign up to Receive the NERDBOT News!