You might think that breakup letters and things of the like started more recently but like most things it goes back to the very beginning of recorded history. A discovery of a neo-Babylonian tablet in 2019 has been confirmed to be the oldest break up letter in history.
The contents of the letter are about what you would expect, too. There is the evidence presented and the message to come pick up your things or they're gone. Pretty savage.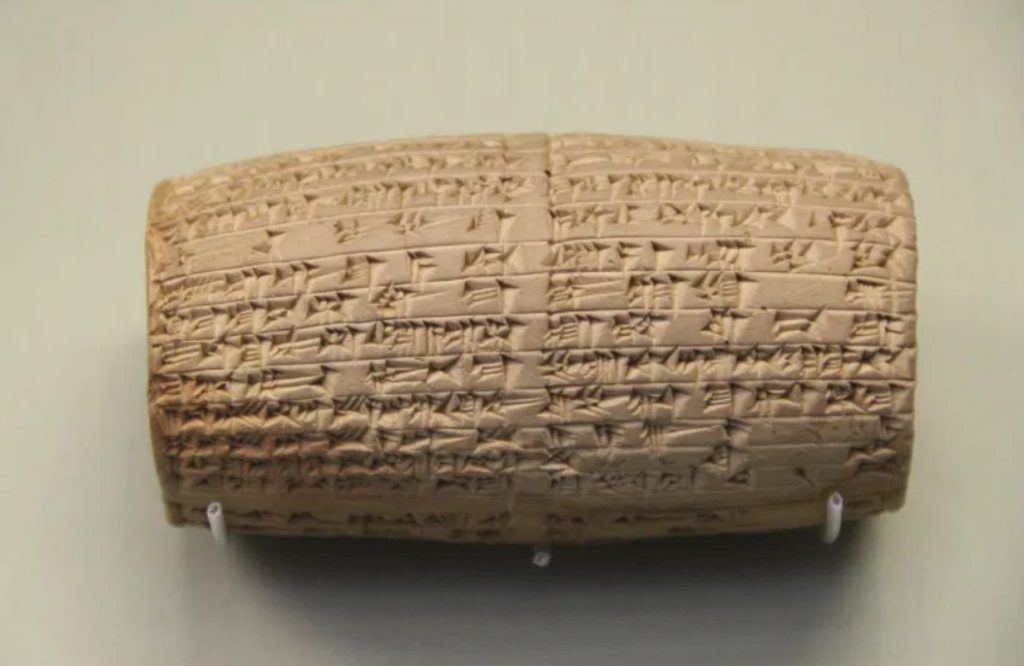 Here is the direct translation of the tablet:
"News has reached me via the Upper Euphrates that you were visiting with my childhood friend Nisaba. I am devastated by this betrayal, as you are one of my favorite concubines. You have until the end of the month to pick up your flax shawls and sandals or else I will donate them to the temple of the moon god."
The letter was sent from King Nabonidus, who was jealous of a concubine's attention being split between he and his childhood friend. Archeologists at Liberty University reported that the 6th-century BCE neo-Babylonian king sent what is thought to be the first break-up letter ever discovered.
It's really in human nature to be drawn to drama. Unfortunately for this king, it means airing his dirty laundry centuries later.