With all the esports out there, which one do people actually want to watch the most? 
Esports has become incredibly popular. Millions of people tune into the hottest competitions of each season. More people watch esports each year, setting insane viewership records. Considering how easy it is to watch esports events (being online) and the growing support of esports as a competitive sport, the esports scene is booming. 
From CS:GO to DOTA 2, Street Fighter to LoL, esports is changing the face of competitive sports. And these kinds of records only prove their power. 
General disclaimer: viewer counts can be tricky and sometimes difficult to pin down. So while this event seems to set the record, there can be some differences from source to source.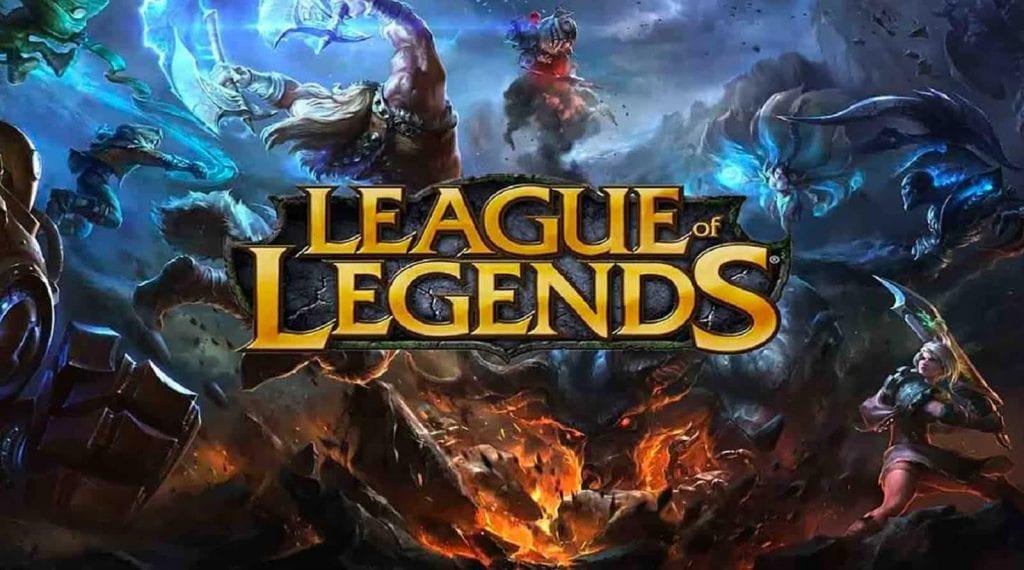 League of Legends 
So many esports events bring in tremendous numbers, but League of Legends is the current record-setting game. 
LoL, released by Riot Games in 2009, is a popular, competitive MOBA with a rich pro-play scene. There are several different leagues around the world competing and winning huge pools of money. Their tournaments have become a colossal sporting spectacle over the years. 
Even if you look at viewership from multiple angles (peak audience, watch hours, overall audience numbers, etc.), LoL still comes ahead. It does hold the top spot for 3 of the five most-watched esports events. Also, their annual Worlds event sets a new record high for itself almost every year.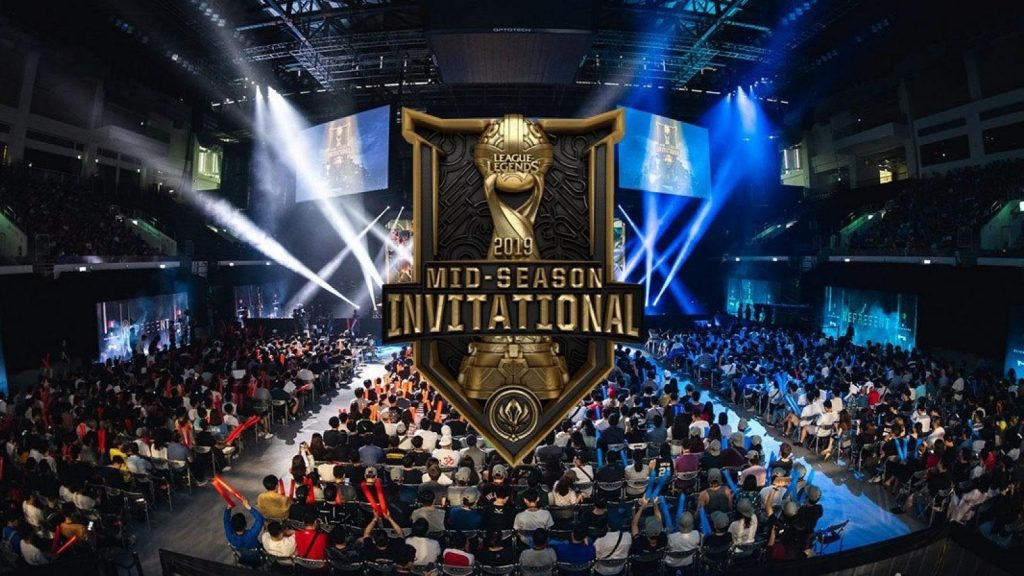 Mid-Season Invitational
This round-robin invitational from 2018 has some of the most astounding numbers in esports history. Over the three weeks of competing, 60 million unique viewers tuned in to see top players compete. (Crazy, right?) This wasn't even a championship game, just a display of professionals being excellent at what they do and fans coming together to watch. 
The event featured different teams from a variety of regions. That means players from Taiwan, Brazil, Turkey, Europe, and many more got to play against each other in one place. In the end, the Chinese team (RNG) came out ahead of the rest, with the Korean (Kingzone DragonX) and European (Fnatic) teams coming in second and third, respectively. 
At the end of the invitational, the event had logged over 2 billion watch hours. Fans could not get enough. 
To be fair, with a prize pool of $1.3 million, it was a high-profile event. No wonder it was a big deal. However, other competitions have had much bigger prize pools (the record being $34 million for the 2019 DOTA 2 International), so the sheer numbers at this invitational are still a bit of a pleasant surprise. Guess this tournament just launched at the perfect time to get so many fans tuning in.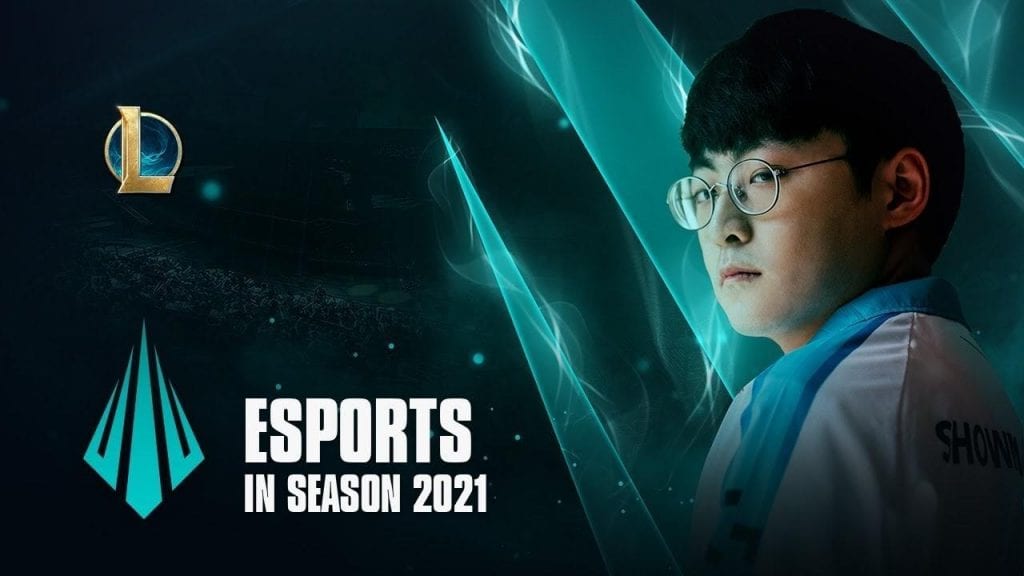 Future Esports Events
The Invitational record is absurdly impressive, but it can't hold the top spot forever. It's only a matter of time before a new event takes it. 
To keep up with upcoming tournaments that just might shatter records, check out WePlay Esports' events calendar on this page https://weplay.tv/. Between WUFL and the Dragon Temple, fighting games are going to keep this upcoming season very busy and exciting! You won't want to miss a second of it. 
Looking at the top numbers from years past, games like CS:GO, Starcraft, DOTA 2, or LoL itself have a great shot at hitting these records. Events that feature a hybrid of multiple popular games also could steal that top spot. 
Or, who knows, a new dark horse FPS, MOBA, etc., could come out of nowhere and rock the esports world. 
All fans know is that it'll happen eventually, and they can't wait to see what esport catches more attention than ever before. 
Until then, let's just keep watching esports together, eh?