We are very pleased to report the news that all around good 'un Keanu Reeves just signed a big deal with Netflix. If you'll recall, Reeves recently launched a comic book titled "BRZRKR" from Boom! Studios. The comic, which has received high praise all around, will be getting adapted in both a film and anime series on streaming giant Netflix.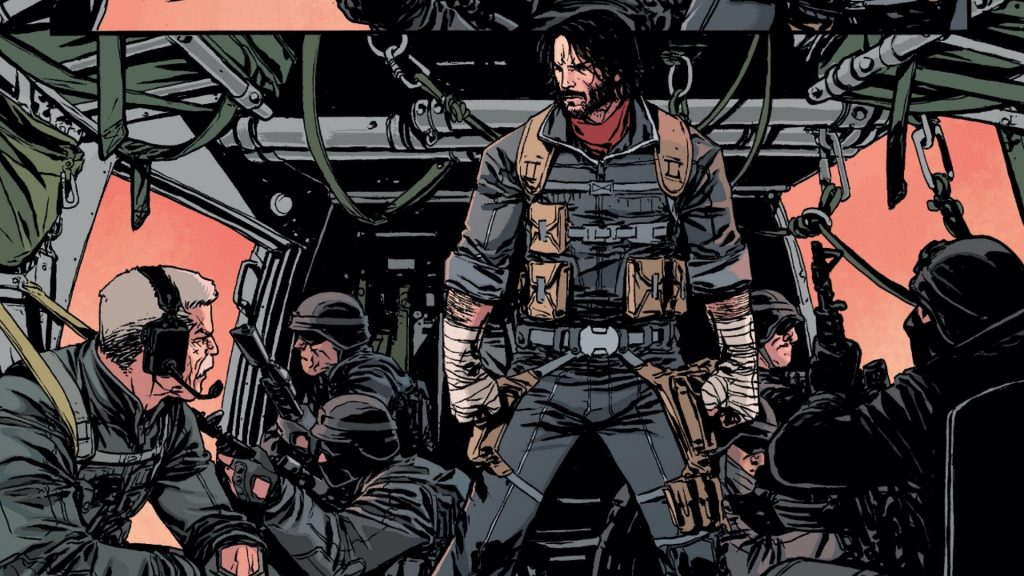 Not only that, but Reeves will be starring in the project as well.
The film will be an adaptation of all 12 issues of BRZRKR, which Boom! describes as: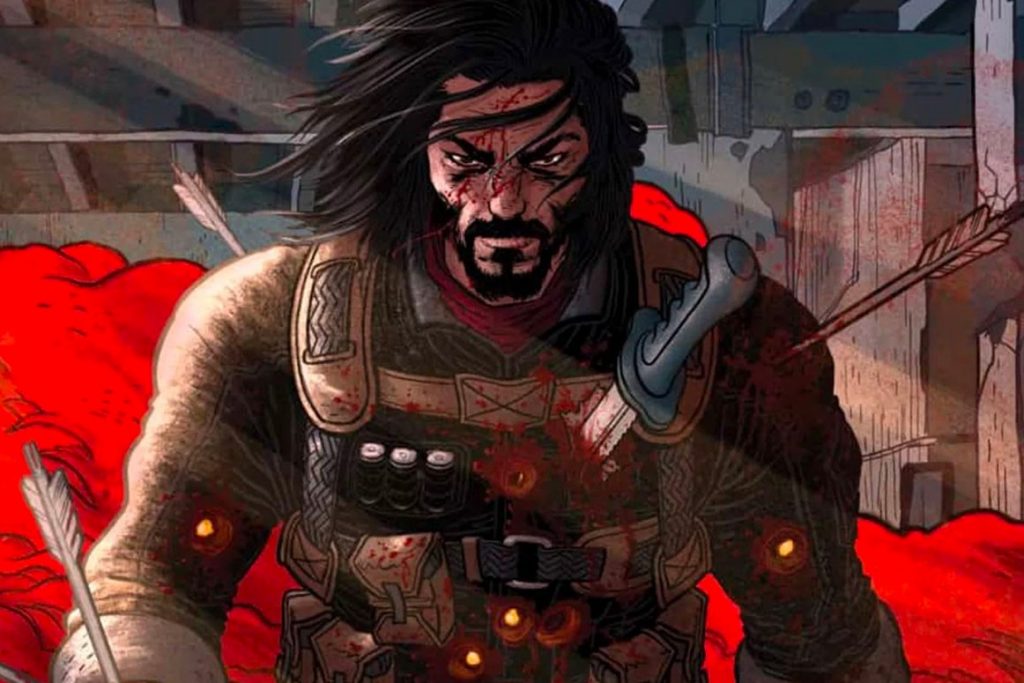 "A brutally epic saga about an immortal warrior's 80,000 year fight through the ages. The man known only as "B" is half-mortal and half-god, cursed and compelled to violence… even at the sacrifice of his sanity. But after wandering the earth for centuries, B may have finally found a refuge – working for the U.S. government to fight the battles too violent and too dangerous for anyone else. In exchange, B will be granted the one thing he desires – the truth about his endless blood-soaked existence…and how to end it."
Yup. We're IN!

….maybe this is how we'll finally get Charlize Theron and Reeves in a film together. Her "Old Guard" character teaming up with Berzerker?