A new fragment of the Dead Sea Scrolls, apocryphal Biblical texts over 2000 years old, has been discovered in the West Bank, Israel has revealed.
The incredible find is the first major discovery of Biblical texts in over 60 years, and was part of an excavation of the so called 'Cave of Horror' in the Judean Desert. The extreme dry climate of the area is said to be the reason the ancient documents have been able to survive in legible condition.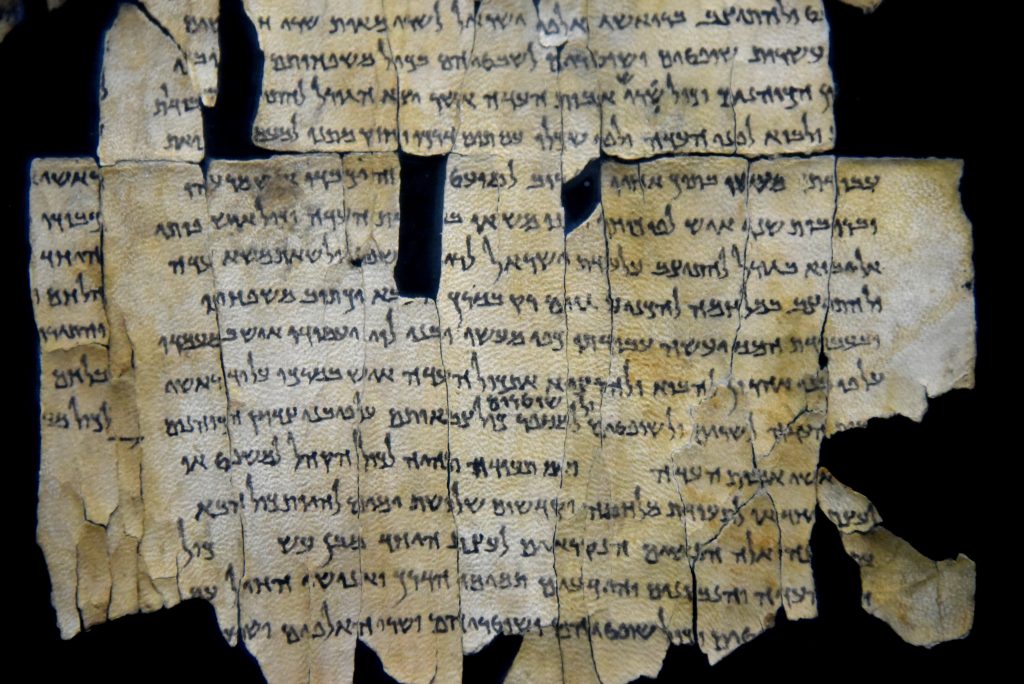 The new fragments are believed to contain Greek translations of The Book of the Twelve Minor Prophets, written in scribal hand, with only the name of God themselves written in Hebrew. Alongside the fragments themselves, also discovered was a remarkably well preserved wicker basket, possibly the oldest (10,000 years old) complete such basket ever discovered. And wrapped in a blanket along with it- a mummified skeleton of a child.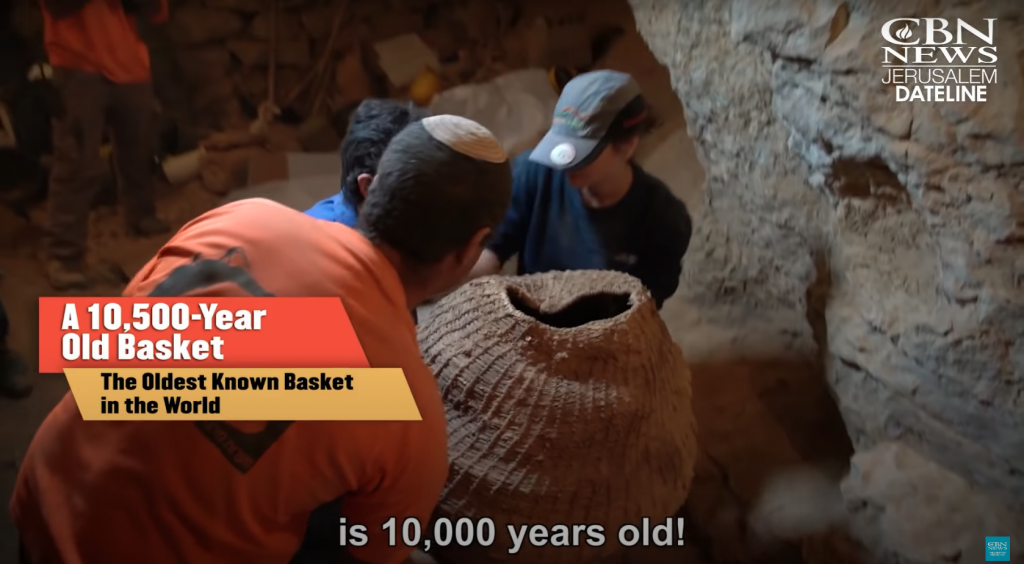 The 'Cave of Horror,' a cave accessible only by rappelling down a rocky cliff face, is notoriously precarious. Scouted by drones and exploratory teams since its discovery in 2017, the Israeli Government have claimed that this new discovery is due to an increased effort to locate and protect such historical treasures from the grave robbers and looters that threaten the Holy Land.
The original Dead Sea Scrolls, discovered in the West Bank in 1946, are considered among the most significant historical finds of the 20th century. Containing information of vast significance to the religious and historical communities, the ancient scrolls shed light on linguistics, diversity, and the many vast changes in language that have occurred in the centuries since their original writing. It's hoped that the significance of the new find will help encourage the government to continue the protection and searching of the Holy Lands, unearthing more discoveries for the world and keeping them from the hands of thieves and looters.