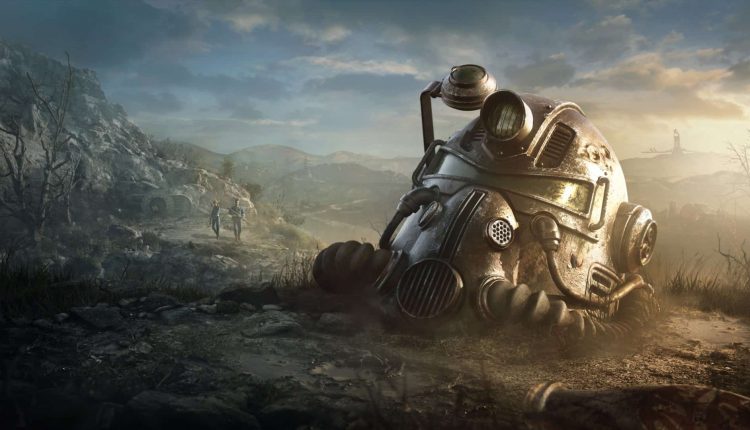 What's New in Fallout 76 Update 2021
Fallout 76 is one of the most popular title released back in 2019 and over time, the game has been through a lot of changes and ton of upgrades have been added to the improve the gameplay as per the Fallout 76 community's feedback and Bethesda has been taking keen interest in what the players want for the game. And so, with the start of year 2021, we can already see some of the major changes and updates to the game. And if you haven't started Fallout 76 yet, I bet you'd want to buy a Fallout 76 account or grab your very own FO76 key and get right into the game after reading this guide.
As of the last year, in 2020 Fallout went under some major changes in different seasons from Wastelanders to Steel Dawn and Bethesda promises to keep the same momentum going in 2021 as well and as for the first major update of 2021, Bethesda recently introduced an "Inventory Update" that changes the old way of managing your inventory in the game. But what exactly does it mean? And what changes can we expect from this update? Let's find out:
Inventory Update 
Inventory Update was released in January and it comes with a few handy upgrades to the old item stashing system in the game. The first major change that we can see in this update is the 50% increase in the limit of maximum items that player can stash, from 800 to 1200 pounds maximum, which is great for players who don't want to throw out the old stuff to make place for the new ones.
Another handy upgrade is the new tabs added in the Pip-Boy Menu: New, Armor and Food tabs to make it easier for the players to access these items. The New tab will keep track of all the item that you collected in your current play-session (from newest to oldest), Armor tab will keep track of all the armor parts so you don't get confused between the outfit of the player and armor parts *Phew* that's great! As for the Food Tab, it will keep track of all the food items and store them separately from the medicines and other chemical stuff that you see in the Aids tab.
Lastly, Bethesda has also included a feature based on the players feedback, which is the vending machine upgrade. Now the players will be able to see the new previews of player vending machines from the Map which will show us the exact number of whatever star legendary weapons and armor are up for sale, instead of going all the way to the camp to find out. 
According the Bethesda Officials, more updates can be expected soon, so stay tuned for that as well!
Sign up to Receive the NERDBOT News!
[tipjarwp]