Origami is one of the most satisfying things to look at. To know that a 3D sculpture happened with precise foldings in just one piece of paper is just mind blowing. And no other piece of origami art can be described as breathtaking quite like this one by Juho Könkkölä.
Juho Könkkölä has uploaded a YouTube video of himself creating this masterpiece. Not only has he done that but he's also included a tutorial of sorts on his website.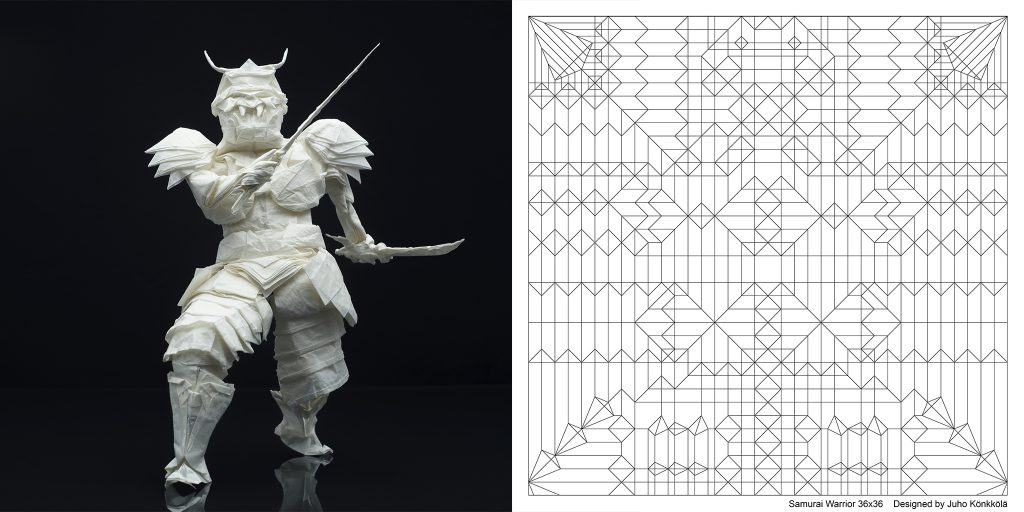 It looks very complicated and something that would take someone a long time to figure out if they have little or no experience. So for the time being I'm just going to be happy watching Juho in the YouTube video doing his thing.
Have you created any art that you would like shared with our readers? Email us and let us know and your work may be showcased in its very own article!