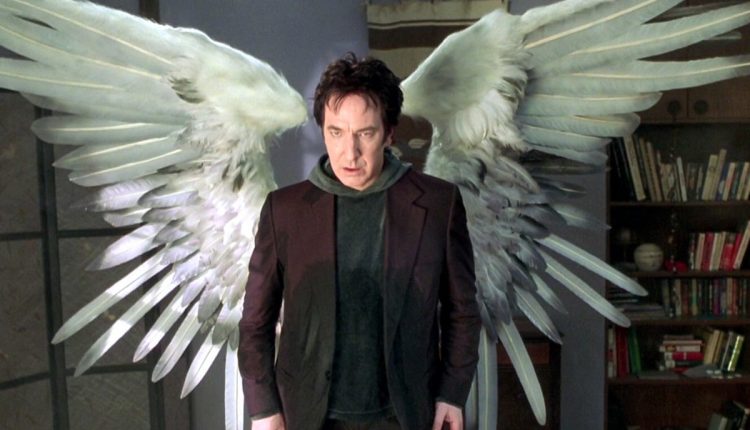 Remembering the Greats: Top 5 Favorite Alan Rickman Roles
Alan Rickman is an actor who will forever be immortalized through his incredible and extensive filmography. From the moment Rickman showed up on screen, it was apparent we were witnessing the beginning of a truly great and captivating actor. Throughout his career, it hard to think of a bad Alan Rickman performance. Even if the film itself isn't great, Rickman was always sure to be. His iconic roles will be remembered, always. Let's take a look at my top 5 favorites, in no particular order.
---
Sign up to Receive the NERDBOT News!