Have you ever wanted to create your own Lego game? How about try out Unity's game engine for yourself? Well, now you can do both and maybe even see your game get published! All of this is possible thanks to the Unity and LEGO Microgame project.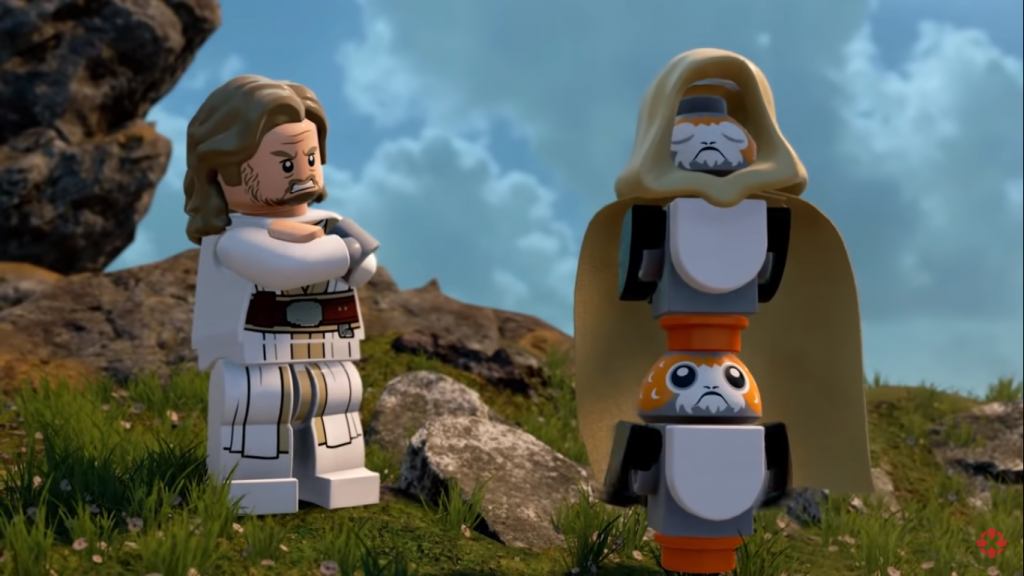 The LEGO Microgame project teaches you the basics of the Unity engine. Utilizing ready-made assets and creative mods, you can build your own Lego game and let your imagination run wild! In about 30 minutes, the project will teach you what you need to know to start creating.

Unity's technical director of product management, Vipul Gupta, explains the purpose behind the project in a recent interview on the Bits N' Bricks Podcast.
"Our microgames are developed so that new users can come into Unity, start creating, and share their creation in pretty quick order. […] The goal is that users can come in with no coding background and be able to experience the power of like real-time and 3D game creation and share that creation with people pretty easily."
Best of all, the project allows you to submit your creations to the fan community and LEGO group once they are complete. This allows you to get helpful feedback from the community so you can continue to improve your skills! However, it also gives your creation a chance to be selected for official publication as a LEGO title! Overall, the project aims to make game development more accessible for everyone. One day, we could have an entire crop of creators who all started out using this amazing project!