Since "The Mandalorian" just wrapped up season 2, we're all left wondering what the child's role will be going forward. Luckily it would seem that Grogu aka Baby Yoda knows how to negotiate. In this new animated short we can see him speaking to his agent demand-a-lorian style. 
As Baby Yoda puts it, he's not doing it unless he gets some dialogue. He also made a rough cut of a season three teaser included in the discussion.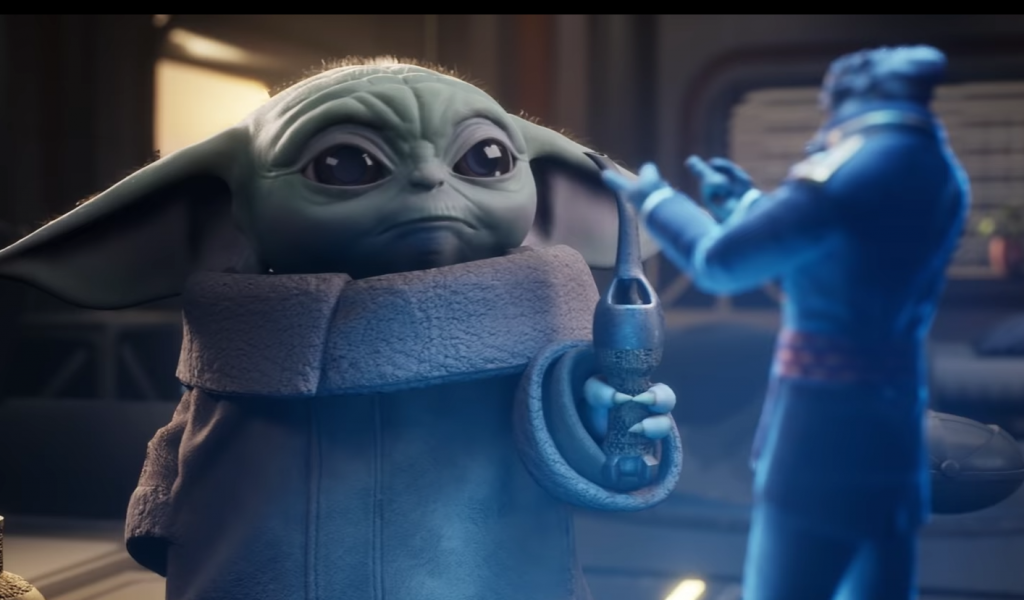 We also get to see a bit about him behind the scenes in this video. Like the fact that his father Yoda was typecast and he fears the same is going to happen to him if he keeps on with "The Mandalorian." Or the fact that he has some frogs frozen in carbonite in what looks like his apartment. IG-11 lives with him and is what looks like his butler. 
At this point it's anyone's guess what role Baby Yoda will play in the third season of "The Mandalorian" if any. They seemed to have wrapped things up pretty nicely. 
This video was made by Kite & Lightning who says they made the video in 15 days by themselves! Talk about impressive! Follow them on YouTube here.