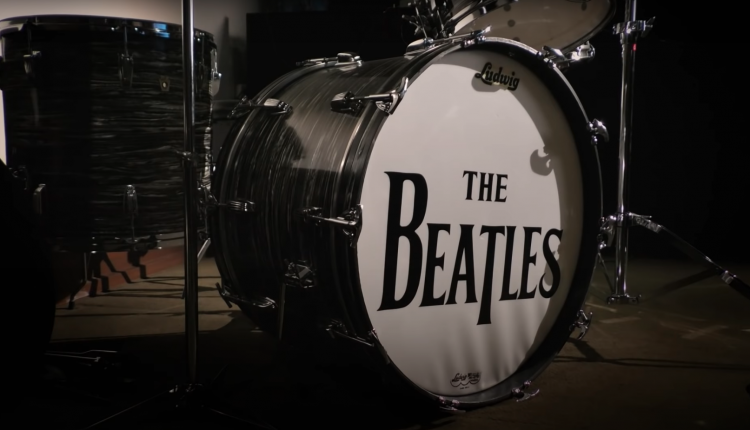 We totally forgot that Mr. Middle Earth Peter Jackson has been hard at work on a special project recently that just happens to be about The Beatles. The filmmaker was provided with 56 hours of previously unreleased footage of the Fab Four (including 140 hours of audio), during the recording sessions for "Let It Be." Using the same process created for "They Shall Not Grow Old," Jackson has restored and remastered the footage and audio for a brand-new project for Disney+ titled "The Beatles: Get Back."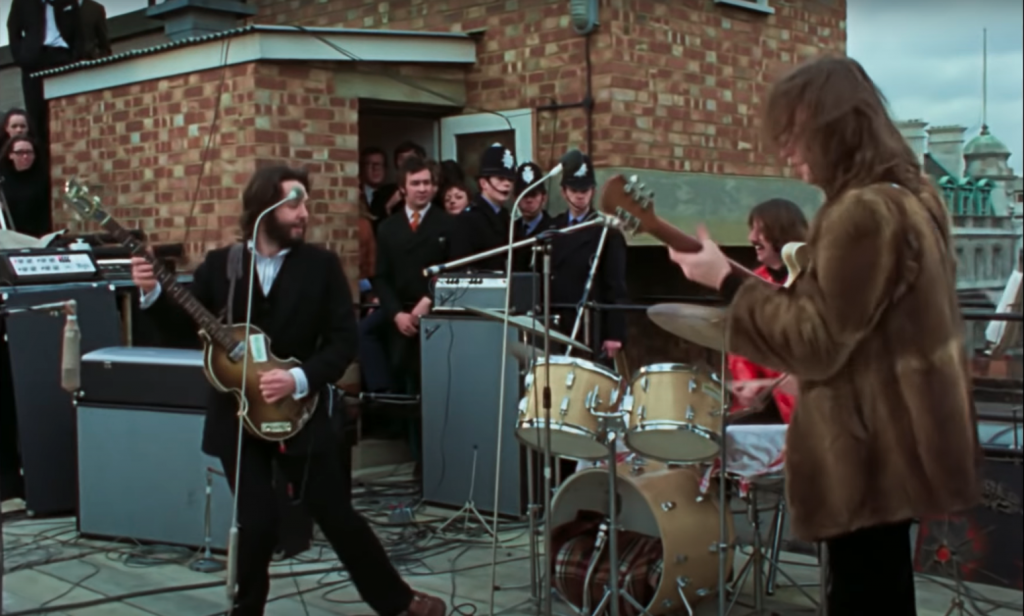 Sir Ringo Starr said in a release about the project:

---
"There were hours and hours of us just laughing and playing music, not at all like the version that came out. There was a lot of joy and I think Peter will show that. I think this version will be a lot more peace and loving, like we really were."
---
Sir Paul McCartney tweeted about it:
---
PETER JACKSON REVEALS SNEAK PEEK OF HIS UPCOMING MUSIC DOCUMENTARY "THE BEATLES: GET BACK" ONLINE AND STREAMING ON DISNEY+

Acclaimed filmmaker Peter Jackson has released an exclusive sneak peek of his upcoming documentary "The Beatles: Get Back" for fans everywhere to enjoy. The 5-minute special look is available to fans worldwide on TheBeatles.com and streaming on Disney+. Jackson said, "We wanted to give the fans of The Beatles all over the world a holiday treat, so we put together this five-minute sneak peek at our upcoming theatrical film 'The Beatles: Get Back.' We hope it will bring a smile to everyone's faces and some much-needed joy at this difficult time." Acclaimed filmmaker Peter Jackson's "The Beatles: Get Back" is a unique cinematic experience that takes audiences back in time to The Beatles' intimate recording sessions during a pivotal moment in music history…
---
Peter Jackson's feature-length film "The Beatles: Get Back" is currently scheduled to hit Disney+ and open in select theaters on August 27th, 2021.

Check out the first clip now:
Sign up to Receive the NERDBOT News!