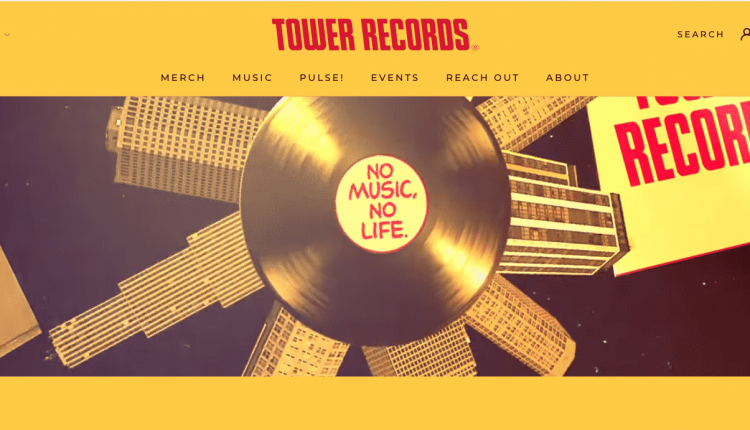 The day Tower Records announced bankruptcy and national closure of stores was a sad one for music lovers 14 years ago. Always a mainstay for picking up a new album or standing in line to purchase concert tickets at 10am, the record store was a haven. And as of this past weekend, Tower Records has returned- albeit online.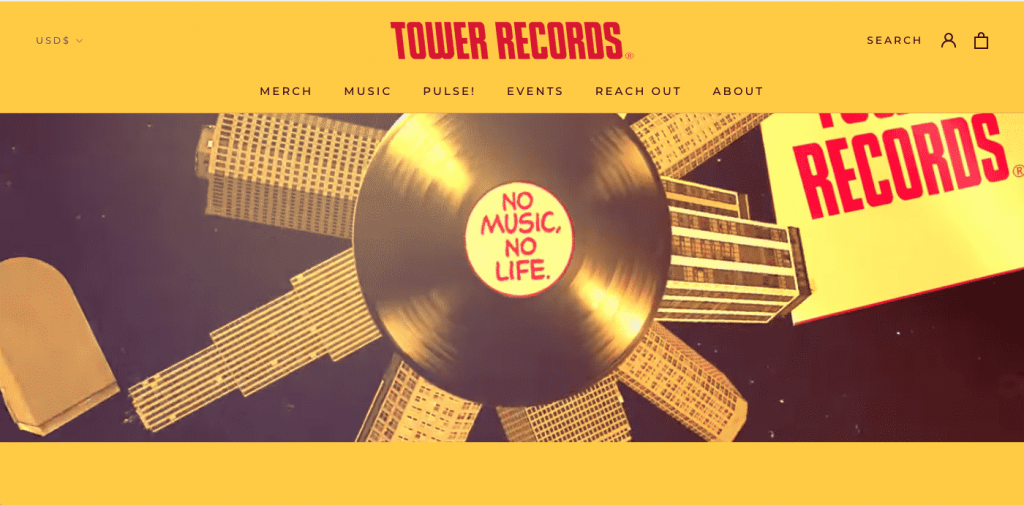 A super-secret launch during 2020's South By Southwest in Austin, TX was originally planned for the new Tower Records website, but 2020 being what it is- that didn't happen.

What we have now is a site built around the classic idea of a record store- music, merch, and concerts.

"That has been met with tremendous success, feedback," Tower Records CEO Danny Zeijdel said of the brand's comeback. "A lot of people are so happy taking pictures of when they receive an order from Tower Records posting it on Instagram."

You can check out the website here, and of course watch Colin Hanks' fabulous docu "All Things Must Pass: The Rise and Fall of Tower Records."
Sign up to Receive the NERDBOT News!