Seven years ago, the world first met Joel and Ellie with the release of "The Last of Us." The game was a massive success and fans eveywhere fell in love with the quirky duo. Since then, every September 26 Naughty Dog has celebrated Outbreak Day. Outbreak Day is a reference to the in-game day in which the Cordyceps virus reached mass infection. It's when Joel and Ellie's world changed forever. In the real world, Outbreak Day is a celebration of both fans' love for the series and Naughty Dog's appreciation for its fans.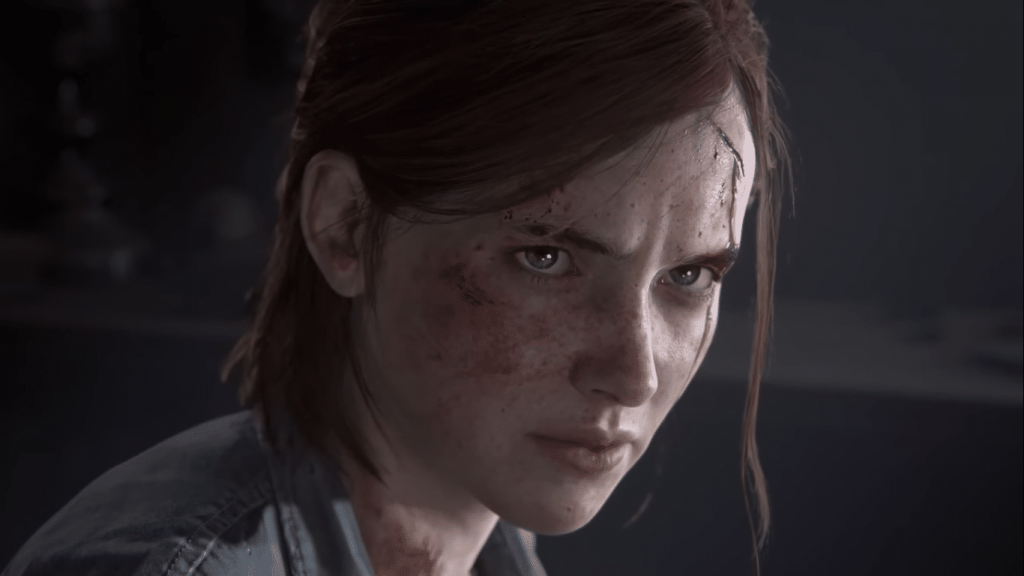 However, fans will discover that things are a little different this year. Due to the real life COVID-19 pandemic, Naughty Dog no longer finds Outbreak Day to be an appropriate title. Instead, September 26 is now officially called The Last of Us Day.
Naughty Dog released this official statement about the change:
"For the last 7 years, September 26 has been an opportunity to recognize and celebrate the incredible passion of "The Last of Us" community. However, as we thought about the events of the last year and the challenges we all continue to face with COVID-19, we didn't feel right continuing on under the "Outbreak Day" banner. While the name and date are rooted in the fiction of the game, September 26 means so much more than lore. It's about showing our appreciation for our fans.

That's why, this Saturday and moving forward, September 26 will be known as The Last of Us Day- a name that not only acknowledges the world around us, but also reflects the growth of the community as we welcome millions of new players with the release of "The Last of Us Part II." We have a lot of exciting things planned and we can't wait to share them with you in just a few days!"
Will these exciting things perhaps be DLC or a factions mode similar to the first game? We only have to wait a few days to find out.