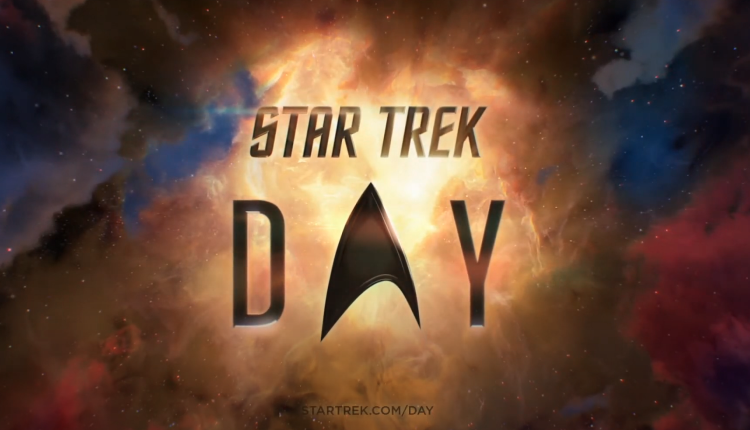 CBS to Commemorate 54th Anniversary of "Star Trek: TOS"
CBS All Access has announced their plans to honor the 54th anniversary of the premiere of Gene Roddenberry's "Star Trek: The Original Series" pilot, "The Man Trap."

To commemorate the Original air date of September 8th, 1966 CBS will host a full 24-hour FREE stream which will include panels, news, interviews, marathons, and even fund raisers to benefit the needs of the many

Every person that tweets the #StarTrekUnitedGives, CBS All Access will donate $1 to organizations like NAACP Legal Defense and Educational Fund, Inc. (LDF) and the Equal Justice Initiative (EJI).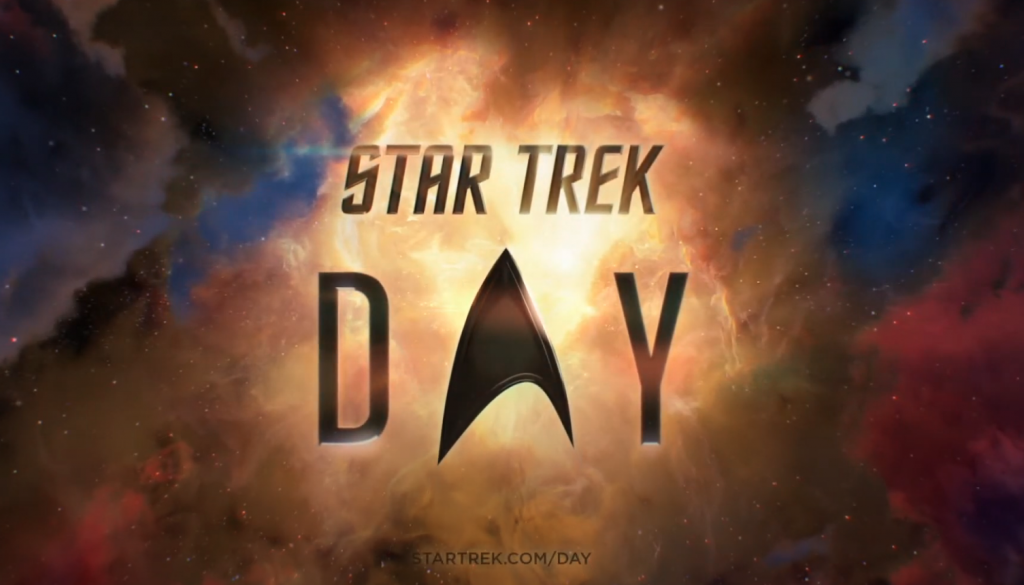 Starting at 12 noon PDT, the marathon will be available for free on CBS All Access (for the US) and include a curated list of episodes of "Star Trek: Picard," "Star Trek: Voyager," "Star Trek: The Original Series," "Star Trek: Lower Decks," "Star Trek: The Next Generation," "Star Trek: The Animated Series," "Star Trek: Discovery," "Star Trek: Enterprise," "Star Trek: Deep Space Nine" and "Star Trek: Short Treks."
The panels will run throughout the day, with Wil Wheaton and Mica Burton hosting the various specials.
Panels
Sign up to Receive the NERDBOT News!