iGaming is big now, but what is it exactly? It's a form of online gaming that involves betting on the outcome of a game and/or playing a game online. It can be a video game or a casino game, such as poker or roulette.
How's the market looking?
It's huge. According to the games supplier NetEnt, who supply games to some of the online gaming industry's biggest operators, the global market grew each year by 10% between 2015 and 2019, and in 2019, the global market for online casino grew by 12%.
Sports betting is a big part of the iGaming world and is enjoying glowing success. This is especially since, until a ruling by the US Supreme Court, it was only legal in Nevada. The ruling allowed states to decide for themselves whether they wanted to permit sports betting in their state. Now states are at various stages of legalizing sports betting. Some have wasted no time and have gotten their sports betting into full swing, some are still getting legislation in place and others are moving towards legislating it.
Now that sports have resumed again in the US, the sports industry is picking up where it left off. Around 70% of youth sports and recreational activities have resumed. In the country, the most popular sport for betting is football. If you're a college football fan, check out Doc's college football predictions before placing your bets.
Sports resuming in the US
Now that sports are starting to resume again in the US, the sports industry will be keen to pick up from where it left off. Around 70% of youth sports and recreational activities have resumed again in the country, with baseball being the most popular at 96% and indoor sports being in the lower numbers.
Across the water, in the UK, some of the major companies have reported that sports betting was beginning to return to good health as sports events took place again in the country. Operator GVC Holdings stated that customers were coming through the doors of retail outlets and that, despite everything that had been happening, the online businesses had been trading strongly.
Here in the US, experts have predicted that sports betting will also grow again. In fact, some have forecast that the pursuit will reach record levels now that sports activities are under way. Pent-up demand and shorter seasons have increased the importance of games, although shorter pre-seasons make the task of setting odds harder for sports betting operators.
Many states are trying to resume their sports betting activities, one of those being Indiana. The Indiana High School Athletics Association was one organization to announce that sports could resume, which it permitted from July 1. With basketball, footballer and baseball all able to go ahead for a month, the sports betting fans in the state leapt into action. The Indiana Gaming Commission reported that just eight days after sports had returned to the state, bettors had wagered nearly $71 million, with the sports handle registering $30 million for the month and the state taking $6.7 million in tax revenues for July. It's a big sum but still far from normal levels, and August could help operators recover from the hit. Since Indiana legalized sports betting in October 2019, fans have wagered more than $1 billion.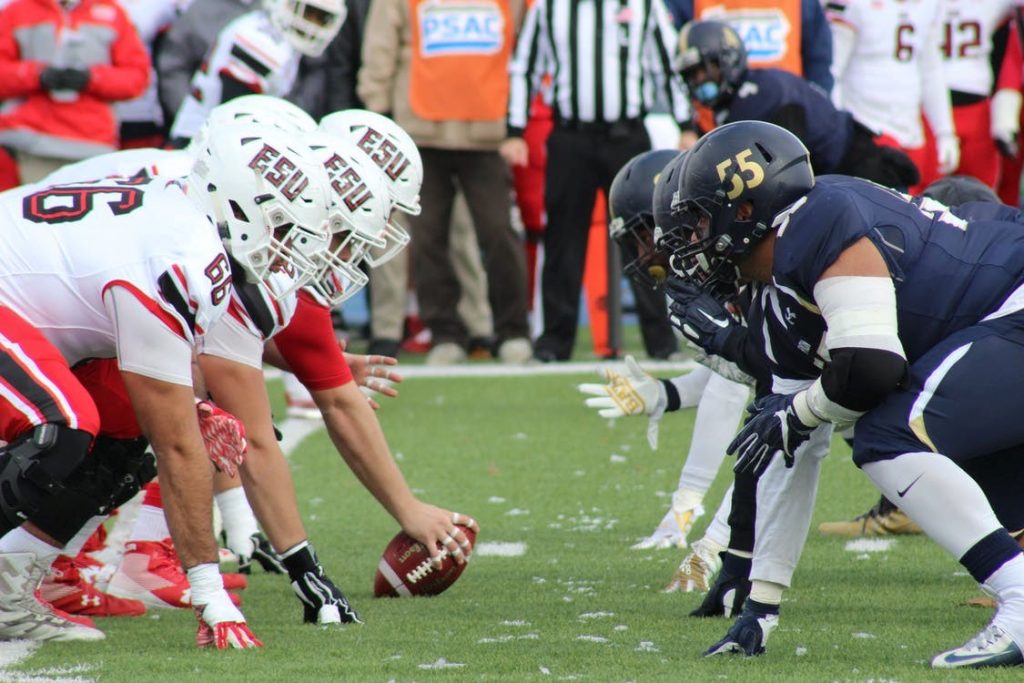 Why is iGaming so popular, and what does the future hold?
Comfort and convenience are the two big draws of iGaming. You don't have to play in a crowded casino, so you have more privacy while you play. Nor do you have to travel to one or get dressed up. You can just play from your home — or even on the move, if you wish —using your cell phone, and also save yourself a little time.
Then there's the variety of games available. With so much competition out there, you never have to play the same game twice. Operators know this and strive hard to produce the very best games, and they focus on offering a good overall experience so that their customers will return. A bad experience could see the customer walk away, never to return.
The iGaming market is a space to watch, as it grows and grows. Although operators expected it to be popular, no one expected sports betting to become quite as it has. New operators will join the market, that's for sure, as a new market will always attract new businesses that want to get a slice of the pie.
The fact there's so much competition will encourage operators to study data hard and work on customer retention strategies. They'll be analyzing data to understand players' behavior as well as possible and tailor their offering to provide players with better, more personalized experiences. Part of the research will also lead them into looking at mobile gaming, how players are using their devices and how the operator can enhance the mobile gaming experience.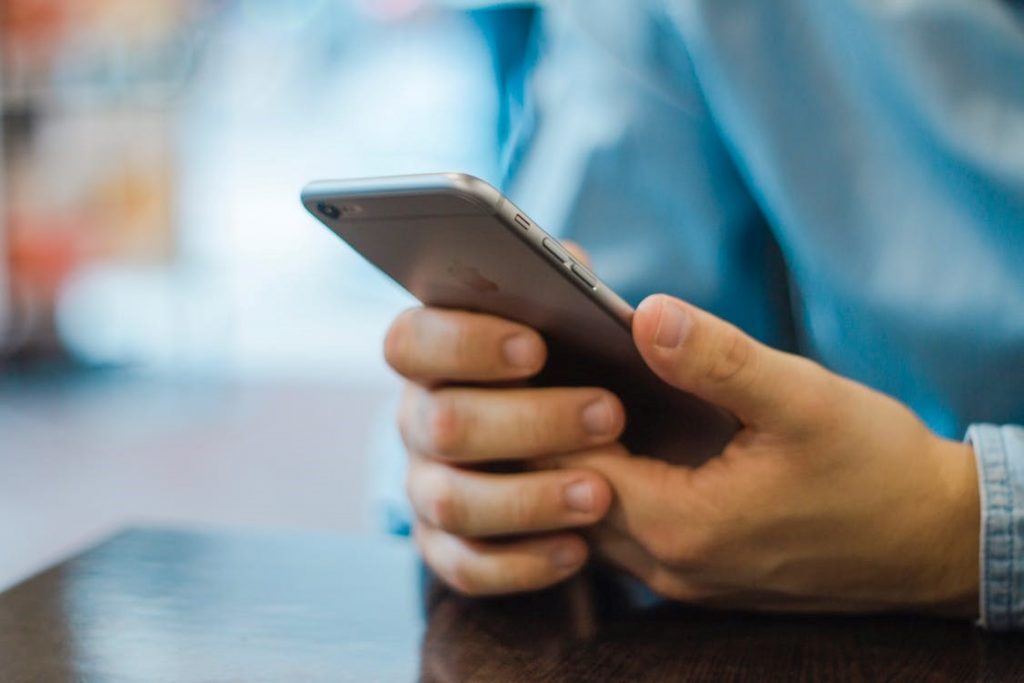 iGaming is big and only looks set to get bigger. When sports resumed, so did sports betting, so this is clearly no passing trend. There's an appetite for iGaming in the US. It seems a lot of states have appreciated the decision of the US Supreme Court, and players certainly have. The future looks bright for the industry.