"Bride of Frankenstein" Film Reportedly Still Happening in Dark Universe
Despite a rough start, Universal Pictures' Dark Universe is still forging ahead with all the rage of the monsters within. "The Invisible Man" did well critically and financially, the upcoming "Wolfman" film starring Ryan Gosling has some serious momentum, Karyn Kusama's "Dracula" could be the stuff of beautiful nightmares, and we're hearing that "Bride of Frankenstein" is still on the slate as well.

David Koepp ("You Should Have Left") is reportedly still planning to make his version of the Frankenstein's Monster-adjacent film for Universal, and in a recent chat with Collider, offered an update: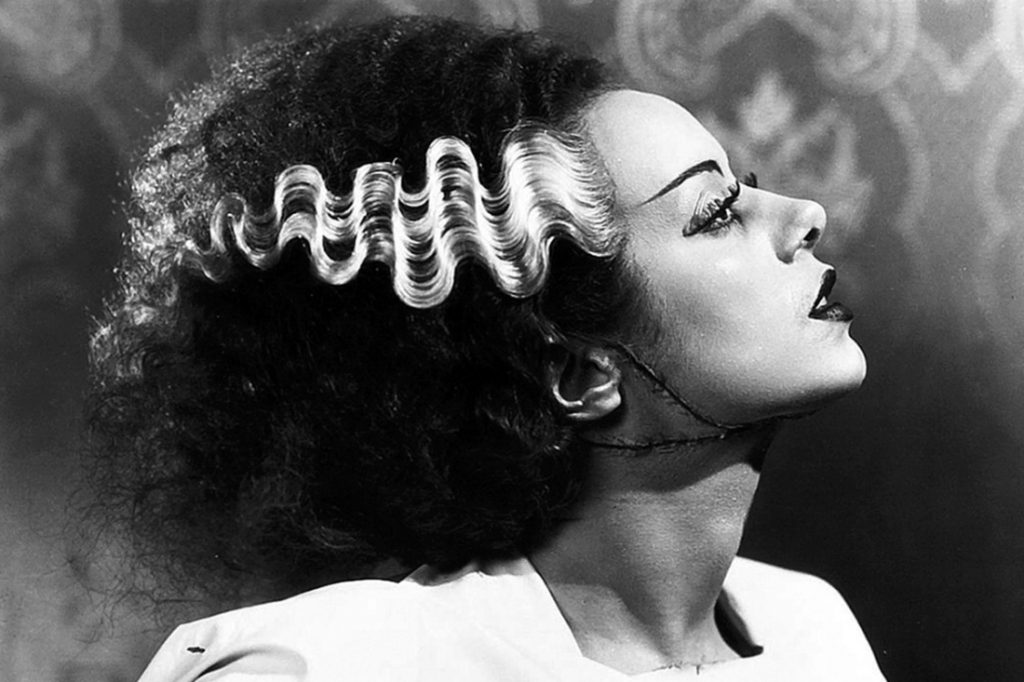 ---
"That was one thing I did during quarantine – I brought back Bride of Frankenstein into a place where I kind of always wanted it to be. Universal was very gracious to let me try again. Because they had geared up and shut down famously in the Dark Universe fiasco. Well, not fiasco, but disappointment. So I have a version now and they have a version that we all really like. I think they're talking to directors now.

It's not the great big, $150 million extravaganza with giant movie stars. It's not as scaled down as Invisible Man but much more reasonable, doable thing, with, I think, a really cool idea and it's all present day."
---
We've gotta admit, doing The Bride before the Monster seems like an interesting choice, and we'll certainly watch this possible development with interest.

What character in the Dark Universe are you most interested in? Let us know
Related Posts
Sign up to Receive the NERDBOT News!