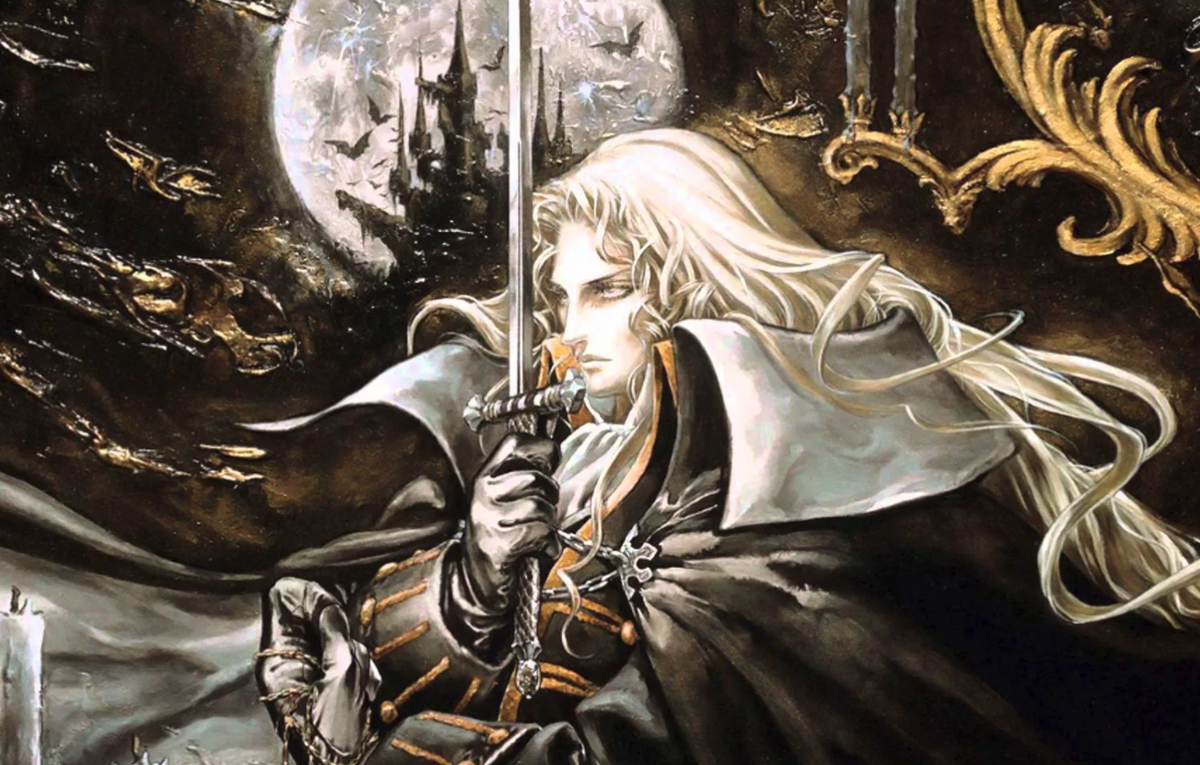 All 12 "Castlevania" Soundtracks Are on Spotify!
"Castlevania" has one of the most well known soundtracks of all time. And now thanks to Konami Europe we can enjoy those eerie tracks wherever we are. They've created their own Spotify account and now you can get all their soundtracks in one place. They have 12 soundtracks available from "Symphony of the Night" to "Castle of Despair."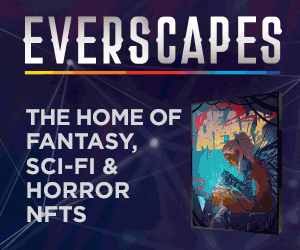 Konami tweeted on Wednesday:

"We know how much you all love the soundtracks for our games, so we've put them all in one place. Introducing the Konami Europe @Spotify account! Follow us to keep up-to-date as we add new playlists and old favorites — starting with #Castlevania!"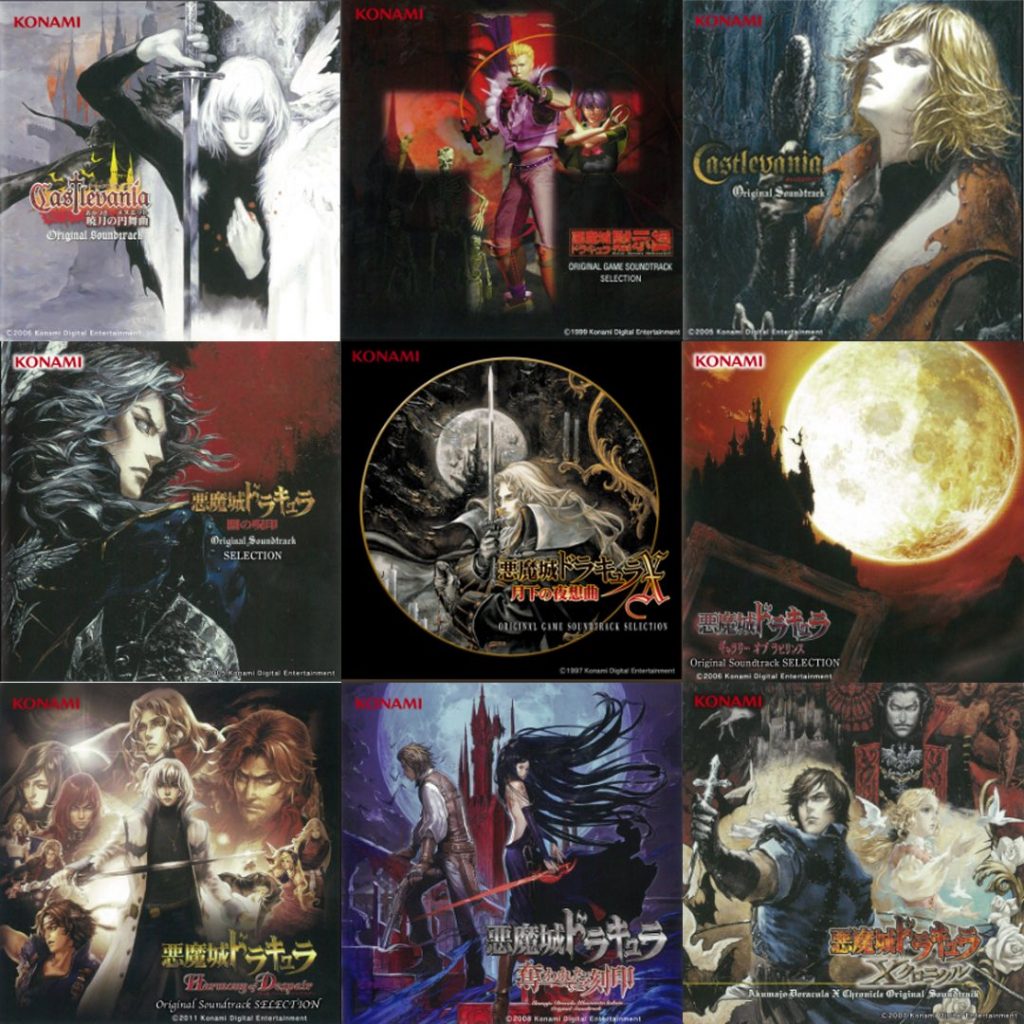 The entire listing includes:
Castlevania: Symphony of the Night
Castlevania: The Original Game
Castlevania Chronicles
Castlevania: Circle of the Moon& Castlevania: Harmony of Dissonance
Castlevania: Lament of Innoncence
Castlevania: Curse of Darkness
Castlevania: Aria of Sorrow & Castlevania: Dawn of Sorrow
Castlevania: Portrait of Ruin
Castlevania: The Dracula X Chronicles
Caslevania: Order of Ecclesia
Castlevania Judgement
Castlevania: Harmony of Despair
What's more is that it looks like this is just the first of what they're offering. They may be adding more game soundtracks soon. Personally I'm hoping for Dance Dance Revolution, Silent Hill, Metal Gear Solid and of course Turtles in Time.

You can listen to the official "Castlevania" soundtracks Spotify channel here.
What soundtracks from Konami do you want to hear? Tell us in the comments!
Sign up to Receive the NERDBOT News!