Yesterday I wrote about a Partial Darth Vader helmet that was also being used as an N95 mask. And the first comments on it were, "what about Bane!?" And so I went on a search for a good 3d printable Bane mask for you and this is what I came up with. There is a free pattern on Thingiverse.com made by Rowen University which was then adapted into one that could hold a filter.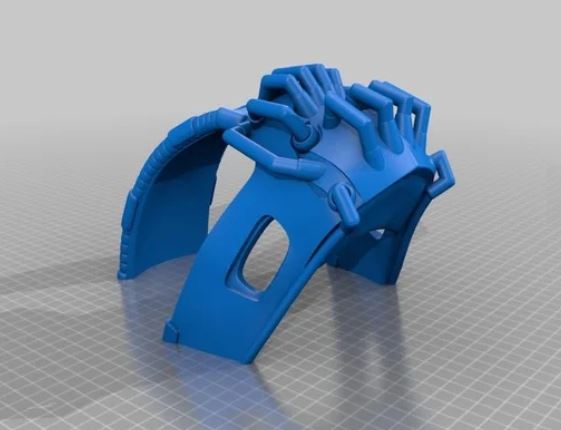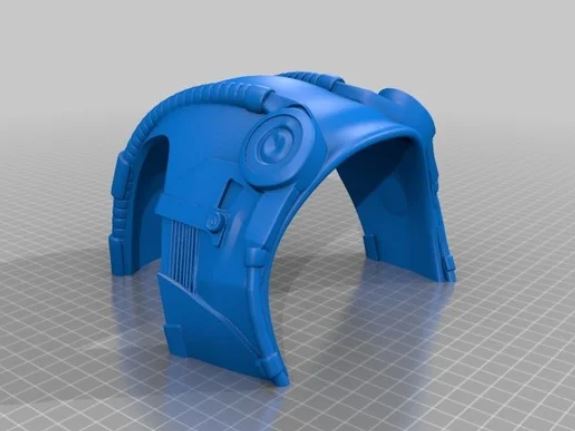 According to the modifier it works pretty well. But you need to install the filter backwards, which is fine because let's face it a filter is a filter anyway you slice it.
The original file from Rowan University can be found by clicking here.
The modified one with the filter can be found by clicking here.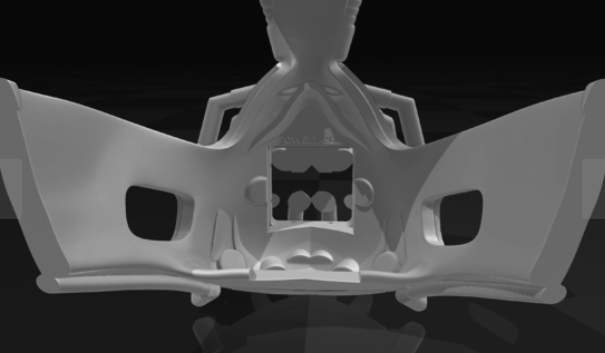 During this time COVID-19 is causing many people to shelter in place, and if we do leave the house we need to wear a mask. Soon it will be mandatory for everyone so why not have a fun mask?
Here are some fun things to say while wearing the Bane mask:
"You merely adopted the dark; I was born in it, molded by it. I didn't see the light until I was already a man, by then it was nothing to me but blinding! The shadows betray you because they belong to me."
"Peace has cost you strength"
"Do you feel in charge?"
"We will destroy Gotham, then you have my permission to die."
"No one cared who I was until I put on the mask."