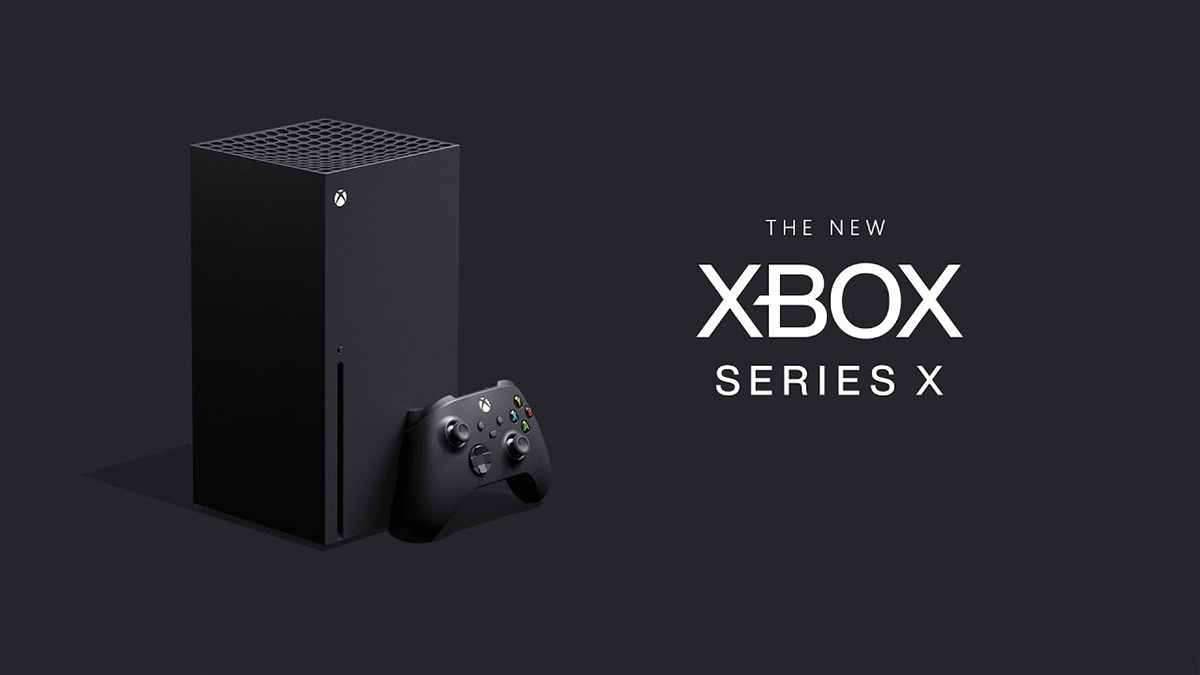 Xbox Series X Graphic Source Code Is Being Held For 100 Million Dollar Ransom
According to IGN a hacker has stolen the new Xbox Series X graphic source code and is holding it ransom. The news was told on a blog post on the AMD website. In the statement it reads,  "We were contacted by someone who claimed to have test files related to a subset of our current and future graphics products."
According to a report from TorrentFreak, the data was found in a hacked computer. It had sources codes for AMDs Big Navi as well as Arden GPU. Which is rumored to be the Xbox Series X 12 teraflop GPU. Parts of the code were posted on Github but they were quickly taken down. And the hacker is asking for 100 million dollars and threatens to leak it if a buyer isn't found.

AMD soon after filed a DMCA take down on where the data was being held only adds more fuel to the fire to lead us to believe there had been a breach. AMD went on to make a statement saying "is not core to the competitiveness or security of our graphics products".
2020 is definitely a crazy year so far, and this just adds to it.
Sign up to Receive the NERDBOT News!