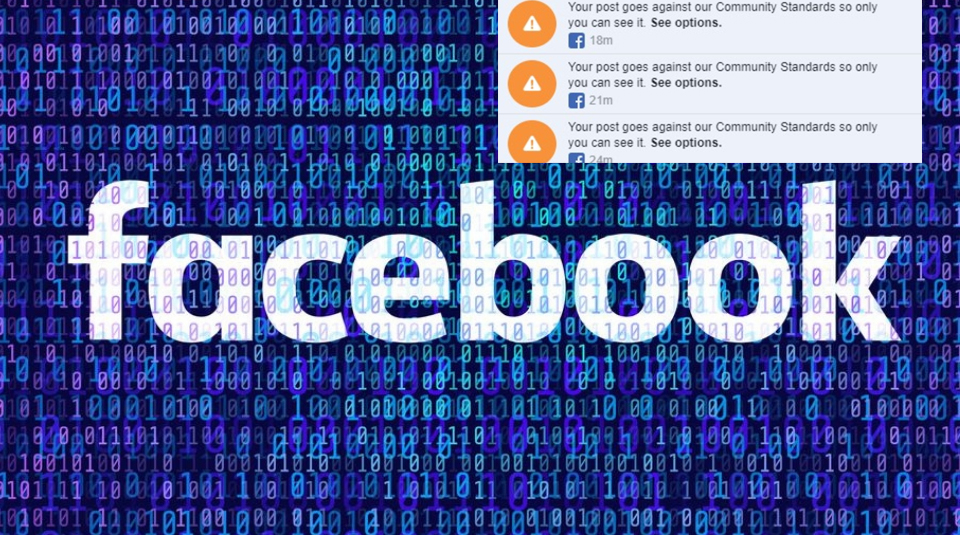 Facebook is Marking Legitimate Links and News as Spam Due to a Bug
Are you wondering why your posts aren't going through? Maybe that link that you shared a few days ago about Coronavirus or COVID-19 is being marked as spam? Well that's because Facebook is marking legitimate links and news as spam due to a bug. Facebook has been having issues with posts being flagged as against community standards for sharing legitimate news articles about coronavirus as well as other links. They are aware of the issue and are working to fix it. But many outlets are suffering because of lack of distribution of their articles and their reach being hindered.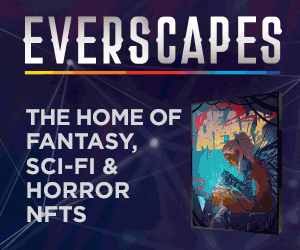 So while they are aware of the situation it will still be a while until things get back to normal for Facebook. Unfortunately many businesses also use it for marketing products and those links to products have been marked as spam. This couldn't have come at a worse time now that everyone is online and are relying on the internet for things such as services and to stay connected to other people. Hopefully the Facebook team can get it together sooner than later.
Sign up to Receive the NERDBOT News!