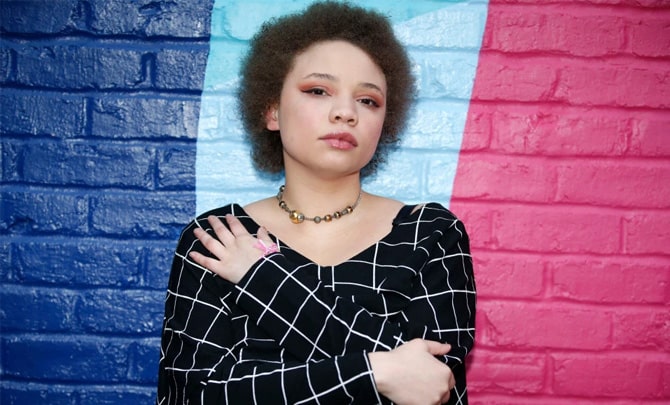 Steven Spielberg's Daughter is a Solo Erotica Actress
News came out a few days ago that Mikaela Spielberg, the daughter of world renowned director and filmmaker Steven Spielberg, has decided to take her own path in the filmmaking world. She's come out as a solo erotica actress while she awaits her stripper's license, which is apparently very hard to get.
In her interview with the US Sun she states, " I got really tired of not being able to capitalize on my body and, frankly, I got really tired of being told to hate my body." She added "I also just got tired of working day to day in a way that wasn't satisfying my soul. I feel like doing this kind of work, I'm able to 'satisfy' other people, but that feels good because it's not in a way that makes me feel violated."
She makes it clear that this is not shameful or a "I've hit rock bottom" choice. Spielberg said that she would only be starring in solo videos and not engaging in sex with another person out of respect for her fiancé, Chuck Pankow.
In the past, she suffered from anxiety and depression, and says that this form of taking her identity back is an empowering choice for her. She also says that it's no one's fault, meaning we shouldn't blame her parents for her decision. She is just "an inherently sexual creature."
Sign up to Receive the NERDBOT News!
[tipjarwp]