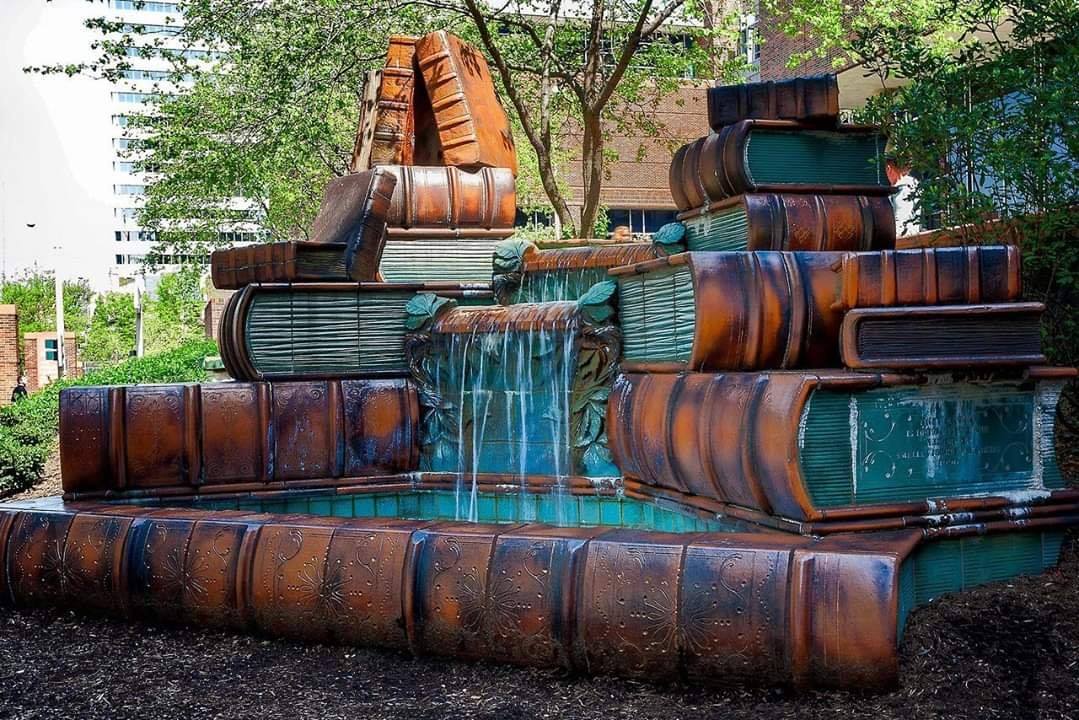 Cincinnati Book Fountain The Envy Of Other Libraries
When you think of your local library usually you have an image of the outside of it. The one near me has a bike rack with the word books built into it. The one where I used to live in Whittier had a cute little fountain with statues of children around it. But this statue at the Cincinnati Public Library is the stuff us bibliophiles dream of.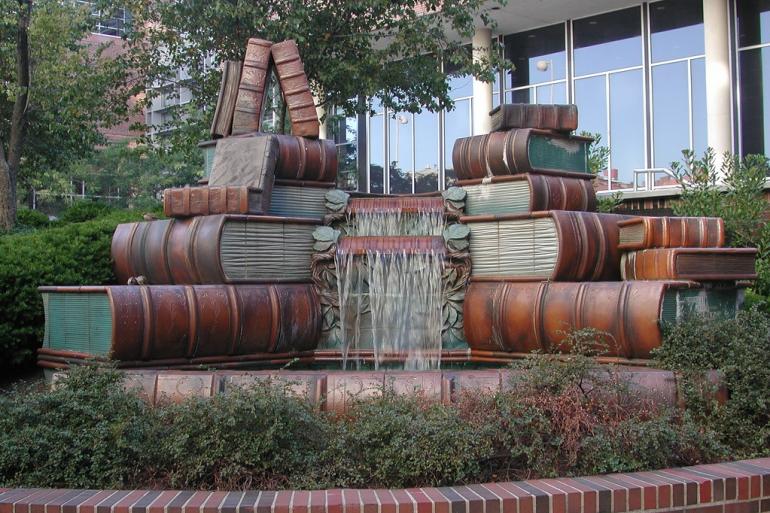 It is totally gorgeous. And can you imagine how pretty it will be when the apocalypse hits and the building is overrun with beautiful plants that have overgrown? Maybe that's something only I ever imagine but this thing would make a really pretty discoverable ruin in the future. Not that I'm wishing anything ill happen to us.
Sign up to Receive the NERDBOT News!