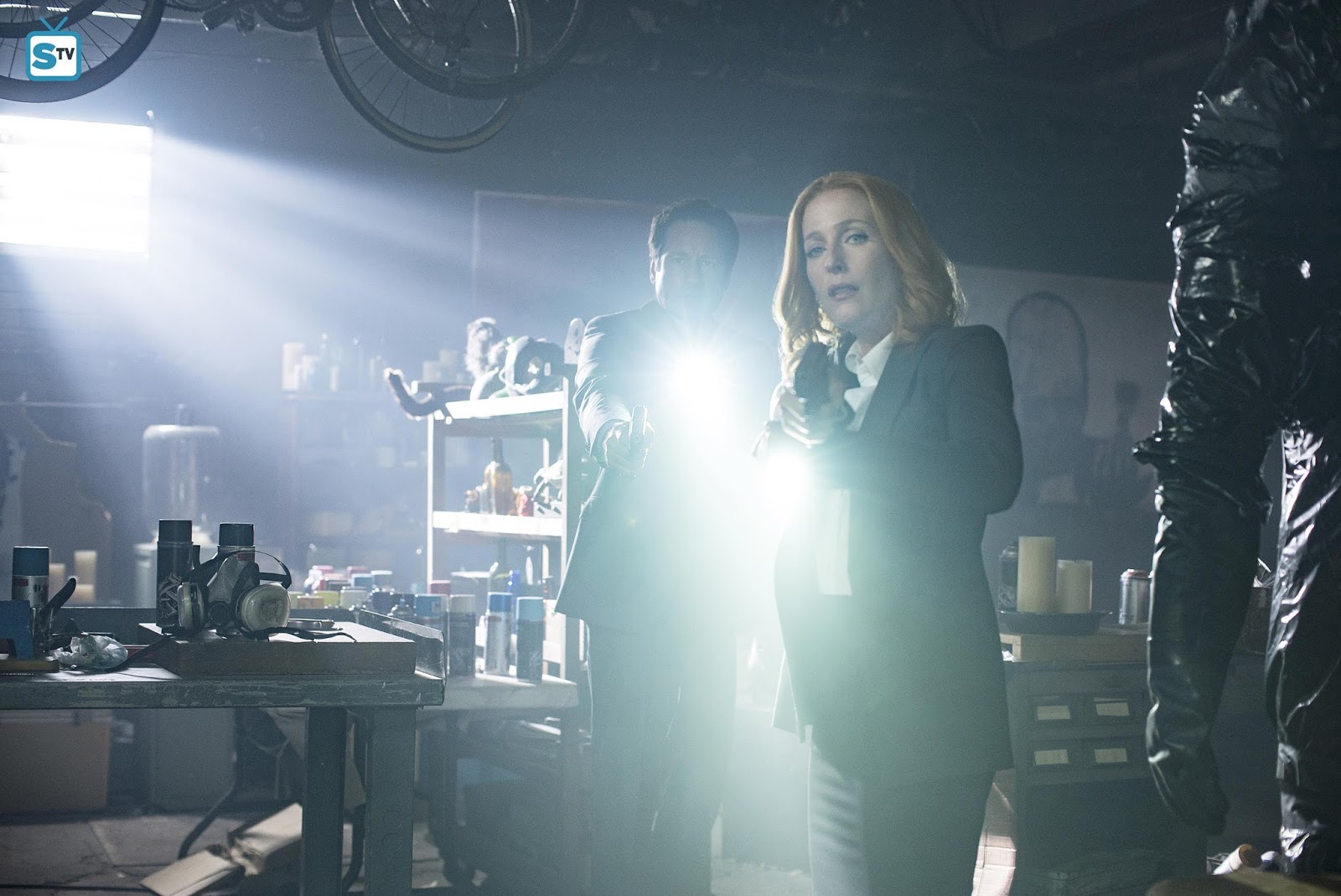 Saratoga Springs Couple Hoping to Open "X-Files" Museum
Jim and Kelly Thornton opened an IndieGoGo campaign to fund their dream of opening an X-Files Museum based on Jim's massive collection.
The X-Files is an American science fiction drama television series created by Chris Carter. The original television series aired from September 10, 1993 to May 19, 2002 on Fox with a couple revival seasons since as well as two feature films.
The series follows FBI special agents Fox Mulder (David Duchovny), and Dana Scully (Gillian Anderson) who investigate X-Files: marginalized, unsolved cases involving paranormal phenomena. Mulder believes in the existence of aliens and the paranormal while Scully usually maintains a rational mind around such cases.
Thornton started building what would become an impressive X-Files memorabilia collection, which by his estimates, now includes anywhere from 6,000-10,000 items. It even has its own official name: The X-Files Preservation Collection.
Now, Thornton and Kelly launched an IndieGoGo campaign to raise money to turn the collection into a museum—in Saratoga.
They aren't asking much with a goal of $8000, and as of publication only have 15 days left of the campaign and are approximately half way there. They are offering incentives to their donations, so check it out!
"Any amount is helpful and greatly appreciated, for a donation of $5.00 we will give you a public thank you shout–out,  for $15.00 we will give you a shout out and a The X-Files Preservation Collection coffee mug, for $25.00 we will give you a shout out and a The X-Files Preservation Collection baseball cap, for $35.00 we will give you a shout out and a T-Shirt, for $60.00 you will receive a shout out, mug and hat, for $100.00 you will receive the shout out, mug, hat and T-shirt." 
Sign up to Receive the NERDBOT News!
[tipjarwp]