Baby Yoda is an unstoppable force. Since the introduction of "The Child" in the Disney + Series The Mandalorian, people all over the world have fallen in love with the mini force user. Similarly, Funko Pops have taken the world by storm. It seems like almost everyone owns at least one or two of the large-eyed figures. Now, those two unstoppable forces have become one with the introduction of the Baby Yoda Funko Pop. The figure has quickly become the company's best-selling Funko Pop of all time, and it's not even out yet.
This news comes from Rien O'Brien, Art Director of Funko. Recently, Rien took to Twitter with a video discussing the development of the toy. The video has since been deleted from Funko's account. It was during this video that he revealed that the figure has already sold more units in pre-order than any figure before. "It's bananas," is all he could say of the popularity of Baby Yoda. He also revealed that design specs for the character were only sent to the company on a need-to-know basis. Therefore, the company knows nothing of what is to come in the series. It seems that Disney plans to keep their secrets close for The Mandalorian.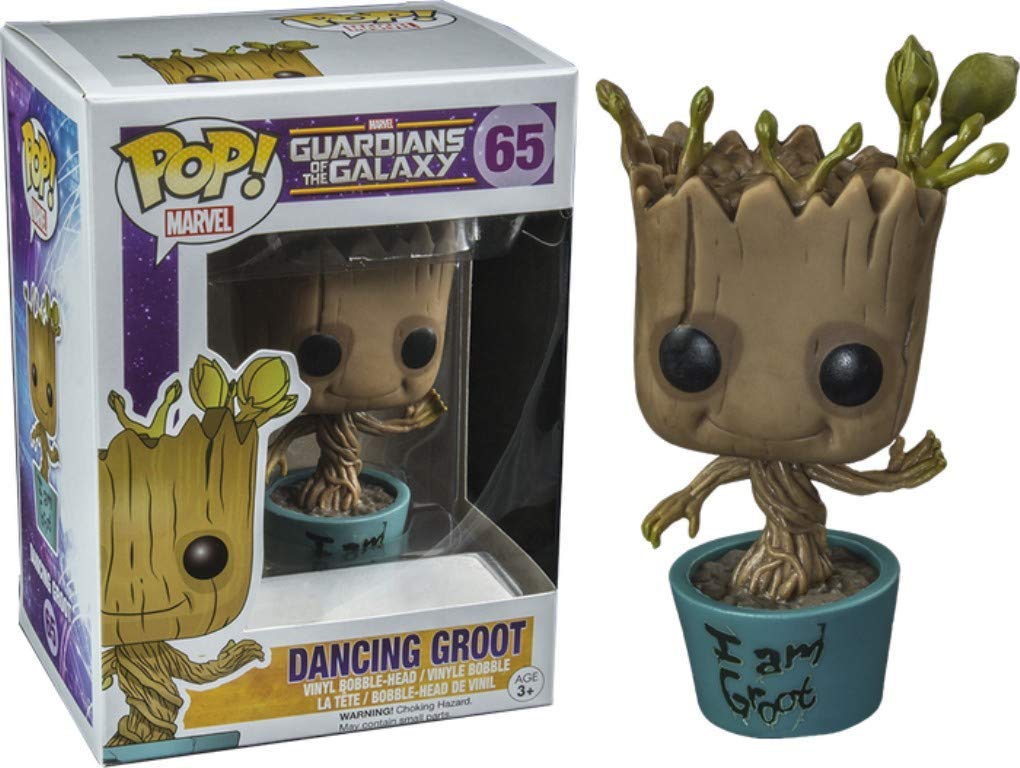 The Baby Yoda figure was first revealed in December. It became available for pre-order at the same time. Since then, the standard and 10-inch figures have sold out on Amazon. Currently, the 10-inch version is still available for pre-order at Target. O'Brien did not specifically reveal how many units have been sold, but it must be a massive amount to take the Funko Pop crown. So, if you want a Funk Pop of "The Child" you better order one soon. There's no telling how long before they will be available again.