Two months! We have less than two months until Animal Crossing: New Horizons arrives on Nintendo Switch! It seems fans of the series are not the only ones getting excited for the game though. Nintendo has announced a special Animal Crossing-themed Nintendo Switch console to celebrate the new title.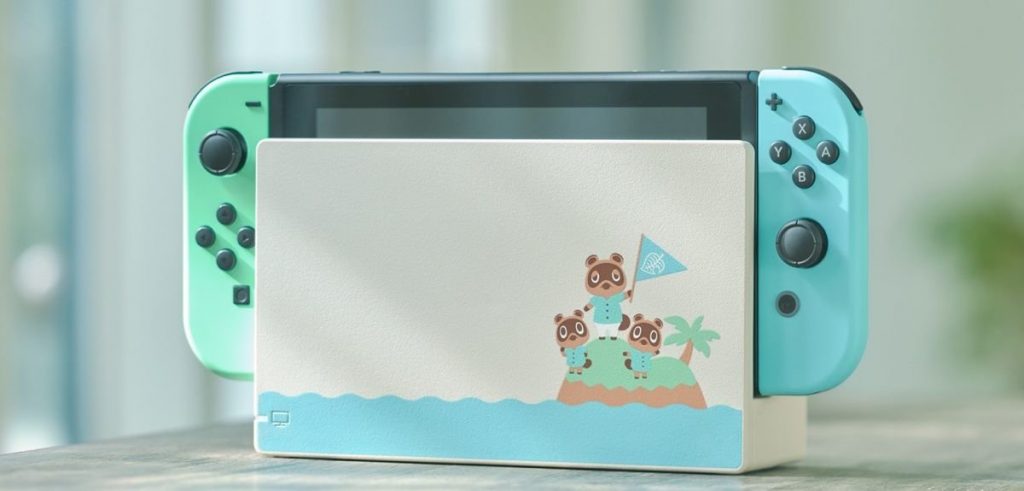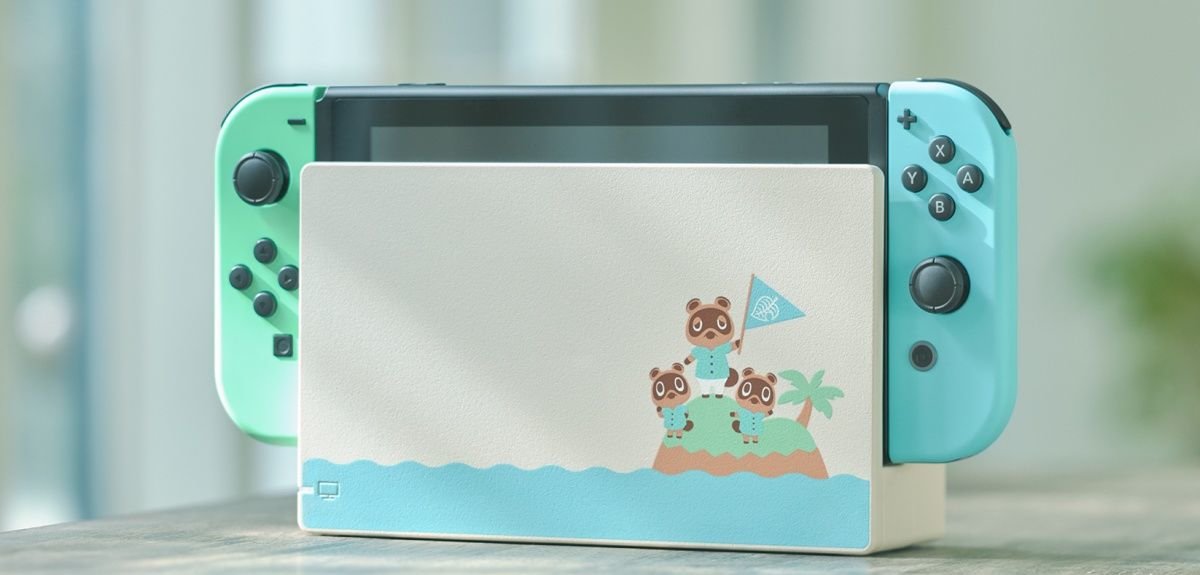 This beautiful Switch arrives on March 13th, exactly a week before Animal Crossing: New Horizons launches. It will cost $300 and is 32GB. The docking station presents artwork of Tom Nook and his two nephews, Tommy and Timmy. All three of the raccoons wave from an island. The Switch itself sports gorgeous pastel blue and seafoam green joy-cons. Honestly, I would just love to own these joy-cons to have something that isn't neon or gray.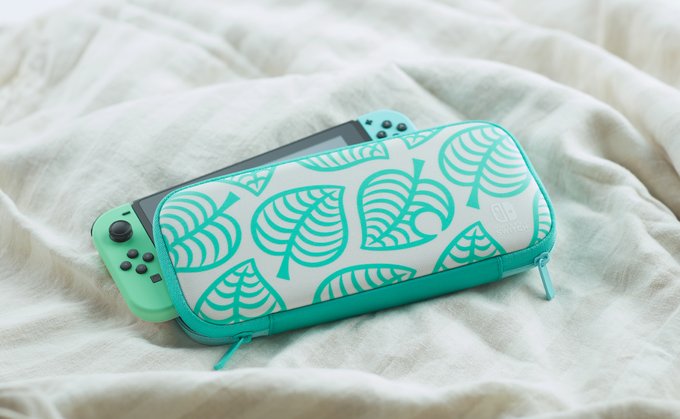 Of course, you will still need to purchase the game separately. The Switch is currently available for pre-order at Best Buy. If you don't want to purchase an entire Switch, Nintendo is also releasing a special case and screen protector. The "Aloha Edition" carrying case features the familiar Animal Crossing leaf pattern. Both packages will be available on March 13th for the Switch and Switch Lite. Finally, Power A's special Animal Crossing-themed controllers are available for those who want a more standard controller.
So get out there and buy all of your new Nintendo accessories before the game launches on March 20th! It will certainly be a fantastic new island adventure for all of the adorable residents of Animal Crossing!
Author