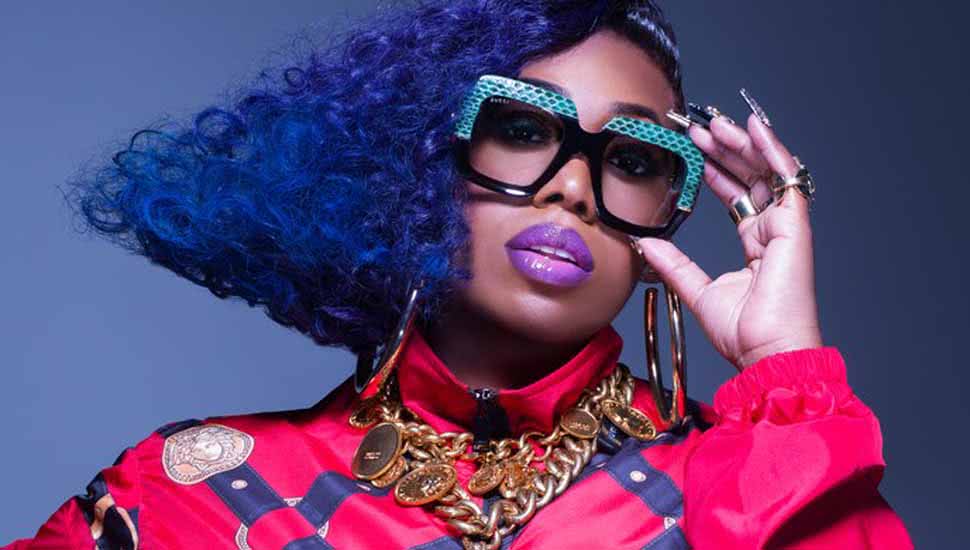 Missy Elliot Announces New Album 'Iconology"- After 14 Years
Missy Elliott is ready to put her thing down, flip it, and reverse it by announcing that she'll be releasing her first album in 14 years. Iconology has been released, and we gonna get what we have been missing from music for so long, the return of an icon such as Missy herself.
It's Missy "Misdemeanor" Elliott's time to shine. With the brand new Museum of Missy Elliott, and her debut as the VMA Video Vanguard, it seems like she is back and fully so.
A few tracks have dropped here and there such as 2017's 'I'm Better' and 2016's 'WTF', but it never was a full return. She has also had features on other's songs such as "Tempo" with the fabulous Lizzo. Now we have this project with Timbaland in the mix. And anyone who knows Missy Elliott knows that she and Timbaland work together like fire and oxygen. Ready to hit you with those fire beats.
Missy took to Instagram to write:
"This year has been a tremendous year for me…I am humbled and grateful. THANK YOU for allowing me to smell the roses. You, my fans, and God are the reason I am here and have celebrated every milestone with me! So, I have a SURPRISE for you… let's continue the celebration at midnight tonight…I'm dropping a collection of new songs! Let's #ThrowItBack to a time when music just felt good and made us want to dance! Sincerely, Dr. Melissa "Missy" Elliott #Iconology"
Sign up to Receive the NERDBOT News!