Thirty Six years ago on August 11th, 1983 a baby was born. That babies name was Thor God of Thunder! Just kidding it was Chris Hemsworth, but he would grow up to become one of the most well known actors in Marvel history.
Chris started his career as an Australian actor rising to prominence playing Kim Hyde in the Australian TV series Home and Away. He would then journey to Hollywood and appear in Star Trek(2009) at the age of 26 playing George Kirk, Kirk's father. Fast forward to 2011 and he would get to play the role of Thor for the next 8 years.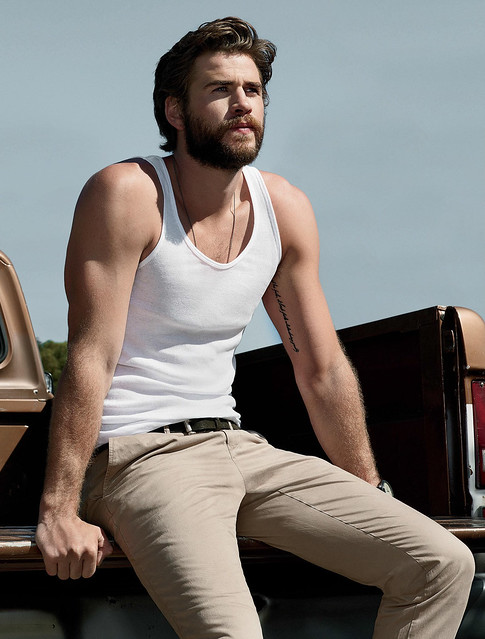 "For me, life is about experience and being a good person."

Chris Hemsworth on life
Hemsworth is married to Elsa Pataky and has three children all under the age of seven. He is a family man and an actor and currently raises his family in Byron Bay Australia.
"Part of the reason for living where we do is it's a quiet coastal town that couldn't be farther from Hollywood. Most of the elements here ground me and help me get back to basics."

Chris Hemsworth on why he lives in Australia
Happy Birthday Chris Hemsworth! Keep being that wonderful actor and family man we can all look up to.