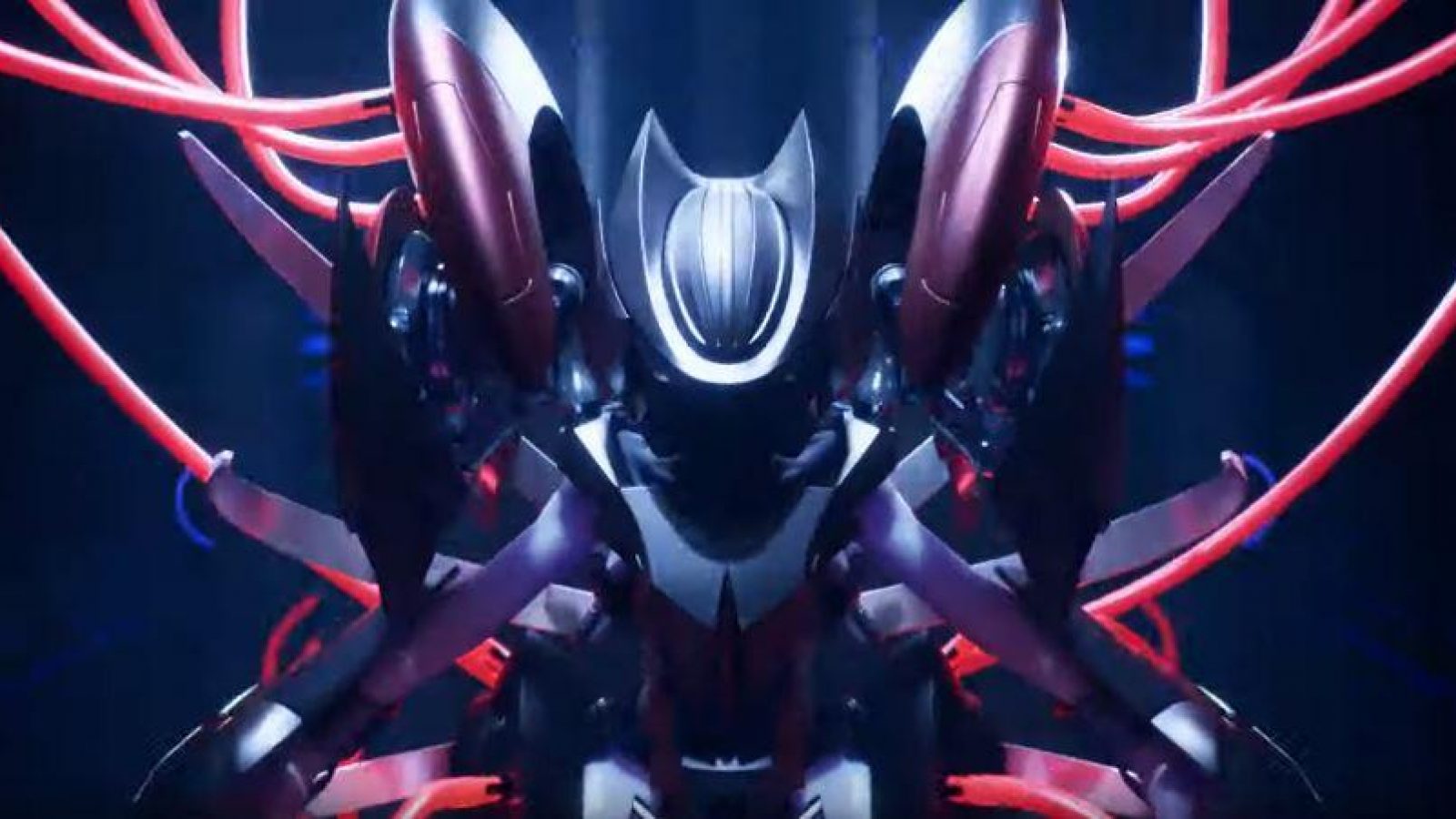 Armored Mewtwo Is Coming To PokemonGO July 10
July 10th Mewtwo will Be back for Raids- only this time with a new look.
This armored version is a promotional based on Mewtwo's look in the upcoming Pokemon anime film: Mewtwo Strikes Back: Evolution.
Niantic and The Pokemon Company released this teaser video featuring the armored Mewtwo in action. Keep in mind that this Mewtwo protional will be a limited time event. Players can start fighting this armored Mewtwo on July 10th.
Will this MewTwo be more powerful than the last appearance was? I guess there is only one way to find out so make sure to have your devices charged u and ready to… dare I say… GO!

Mewtwo (Japanese: ミュウツーMyuutsuu) is a Psychic–typeLegendary Pokémon introduced in Generation I. It was created using Mew's DNA. (Pokémon Wiki)
Sign up to Receive the NERDBOT News!