Fans of the TV series Forever Knight are in luck as the complete series is coming to DVD from Mill Creek. Previously the series was available from Sony Pictures Entertainment in separate collections.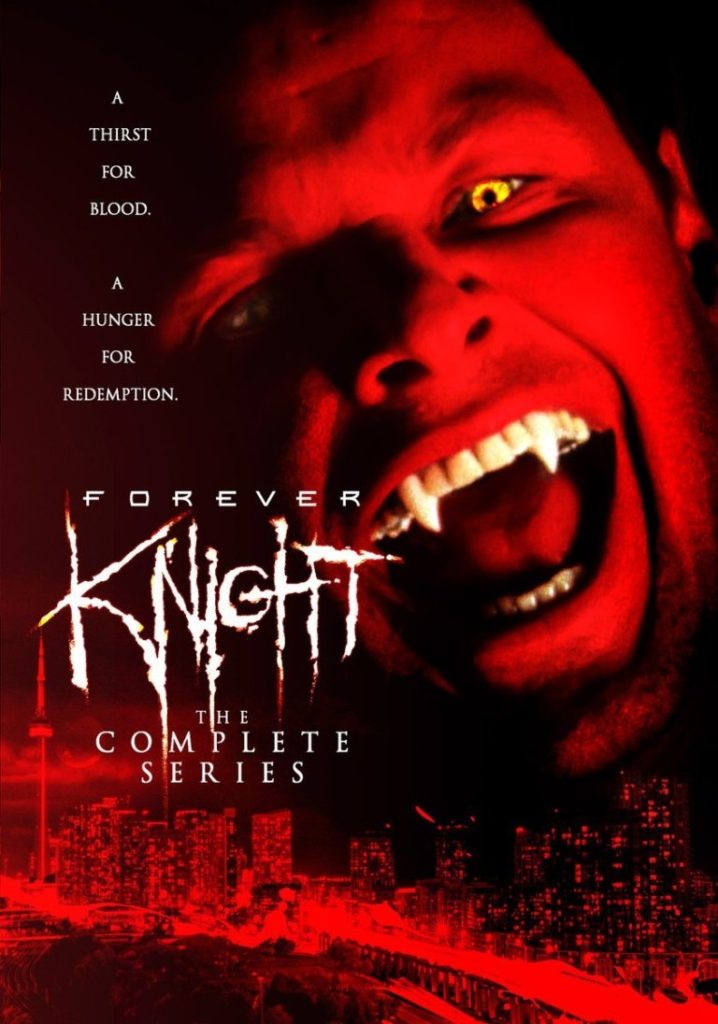 Forever Knight focused on the adventures of an 800-year-old vampire, Nick Knight, who was searching for redemption for his vampiric past by acting as a Homicide Detective in Toronto. The night shift, of course. He used his supernatural powers in his pursuit of criminals but none of his colleagues suspected his secret. Only the medical examiner, Natalie Lambert, knew he was a vampire and helped him on his quest to become human again.
Forever Knight was initially a 1989 TV movie with Rick Springfield in the title role.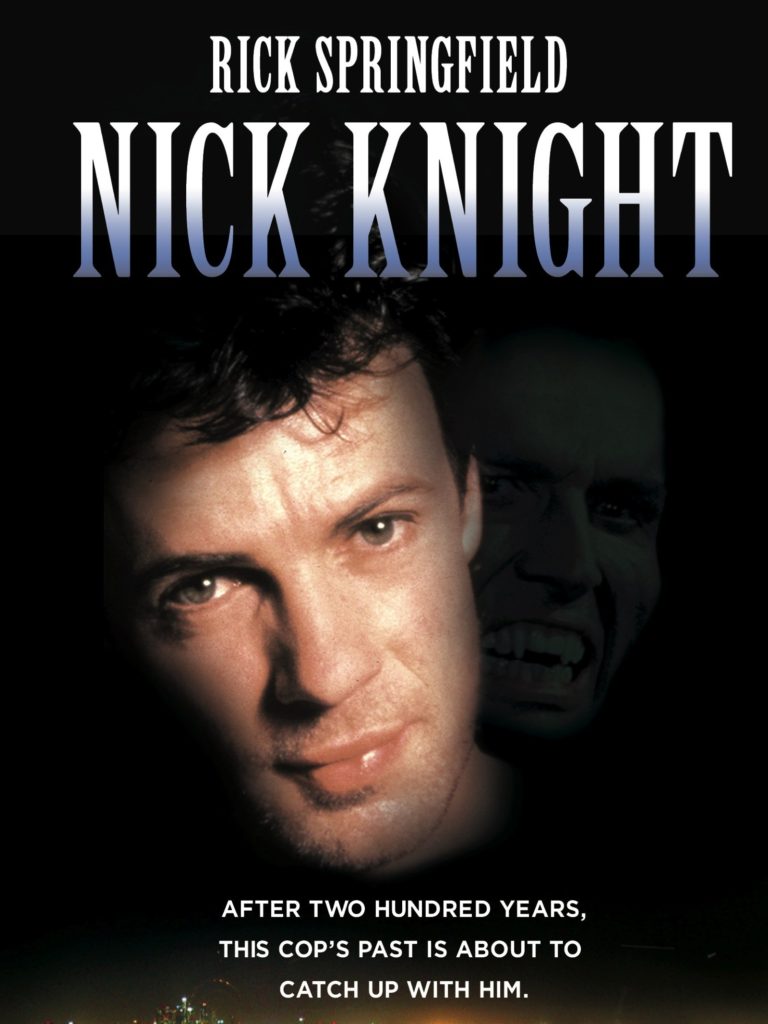 In the TV series which ran from 1992-1996, Geraint Wyn Davies played Nick Knight. The episodes often had historical flashbacks to Knight's time past as a vampire while he tried to solve a case in the present.
At the end of the series run in the finale episode, the ending was left somewhat ambiguous as to the fate of the character.