Only a few months after Stan Lee's passing, Blizzard has paid tribute to the Marvel comics legend in a unique way. Continuing their trend of adding celebrity references to World of Warcraft, Blizzard has now added Stan "The Man" himself.
In World of Warcraft's newest patch, 8.1.5 PTR build, the NPC known as Stanley was added. He can be found in Stormwind Keep. Additionally, two other Stanley NPCs are roaming around Azeroth. Horde-dressed Stanley and neutral Stanley's whereabouts have yet to be discovered. There are rumors that the Horde-dressed Stanley may be somewhere in Orgrimmar though.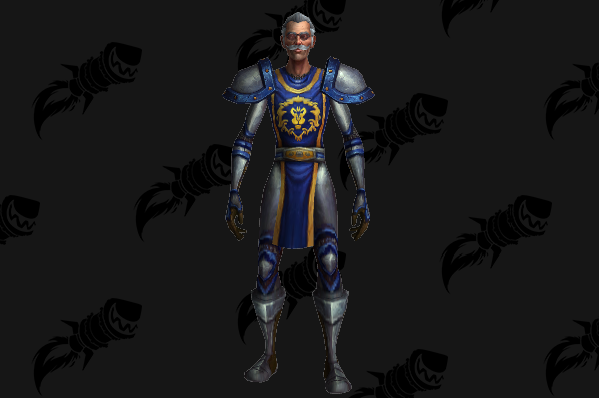 Players do not know if the three Stanleys will play a larger role in the game yet. Some fans have encouraged Blizzard to make Stanley an important figure in World of Warcraft lore. One fan even requested he become the "maker of the universe" similar to the role he played in Marvel during his life.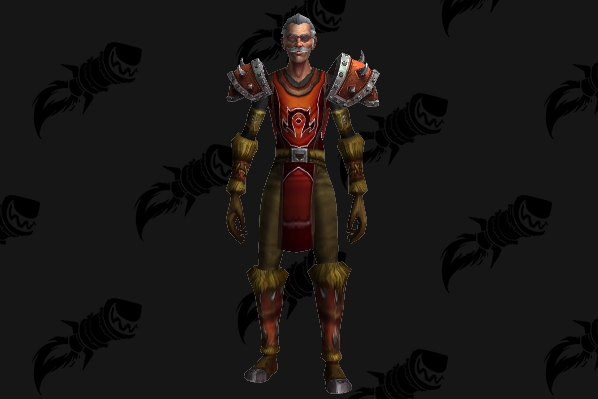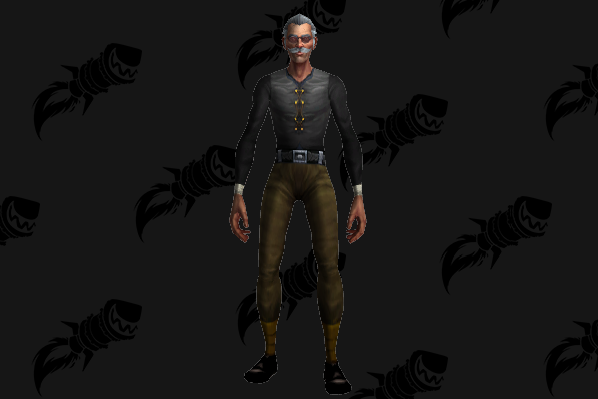 Stan Lee began his career with Timely Comics, later known as Marvel Comics, in 1939. Lee was active in comics for over seventy-five years and became a publisher himself in 1972. Stan famously created characters such as Spider-Man, Thor, Black Panther, Doctor Strange and the X-Men. He passed away on November 12th at the age of 95.