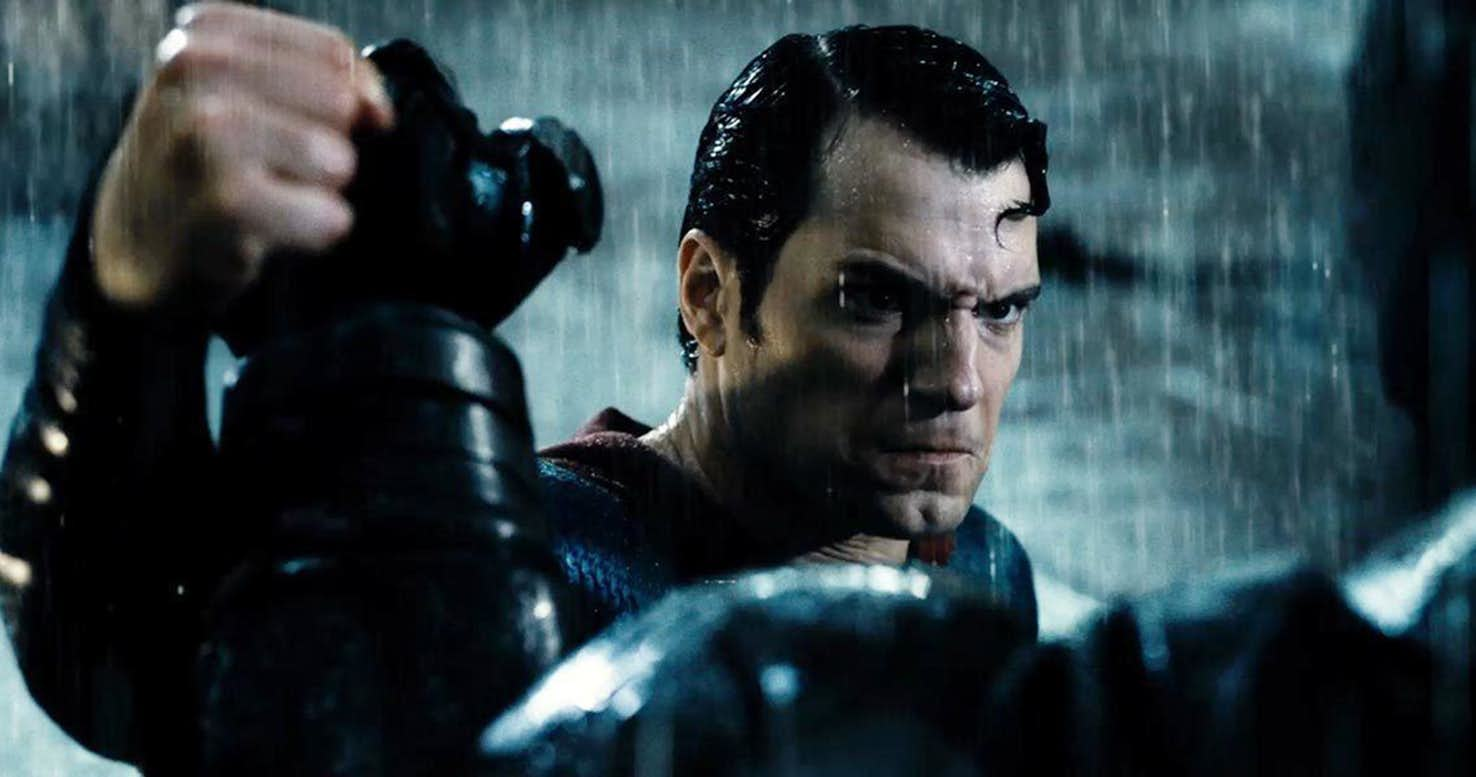 Report: Henry Cavill-Warner Bros. Superman Drama Is 'Fake'
A new report from CBR.com states that the news on Wednesday that Henry Cavill may hang up his cape and walk away from the role of Superman sent social media into overdrive, but a new report contends the purported dispute between the actor and Warner Bros. is "invented."
Citing unnamed sources, TMZ asserts there's no actual conflict, because there's no Superman film in active development. The outlet suggests that while Cavill believes he should be paid more for the role, and turned down the planned cameo in Shazam!, he hasn't moved on from the Man of Steel.
That explanation would certainly seem to align with the nebulous statement released by Warner Bros. that read, "While no decisions have been made regarding any upcoming Superman films, we've always had great respect for and a great relationship with Henry Cavill, and that remains unchanged." Fans might also see that reflected in the earlier tweet by Cavill's manager, Dany Garcia: "Be peaceful, the cape is still in his closet."
Is this good news? Bad news? Neutral news? Give Nerdbot your thoughts in the comments!
Sign up to Receive the NERDBOT News!
[tipjarwp]